Click on the picture to see the recipe!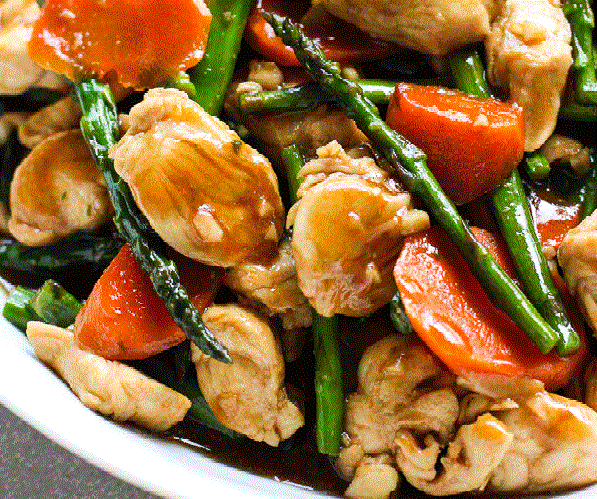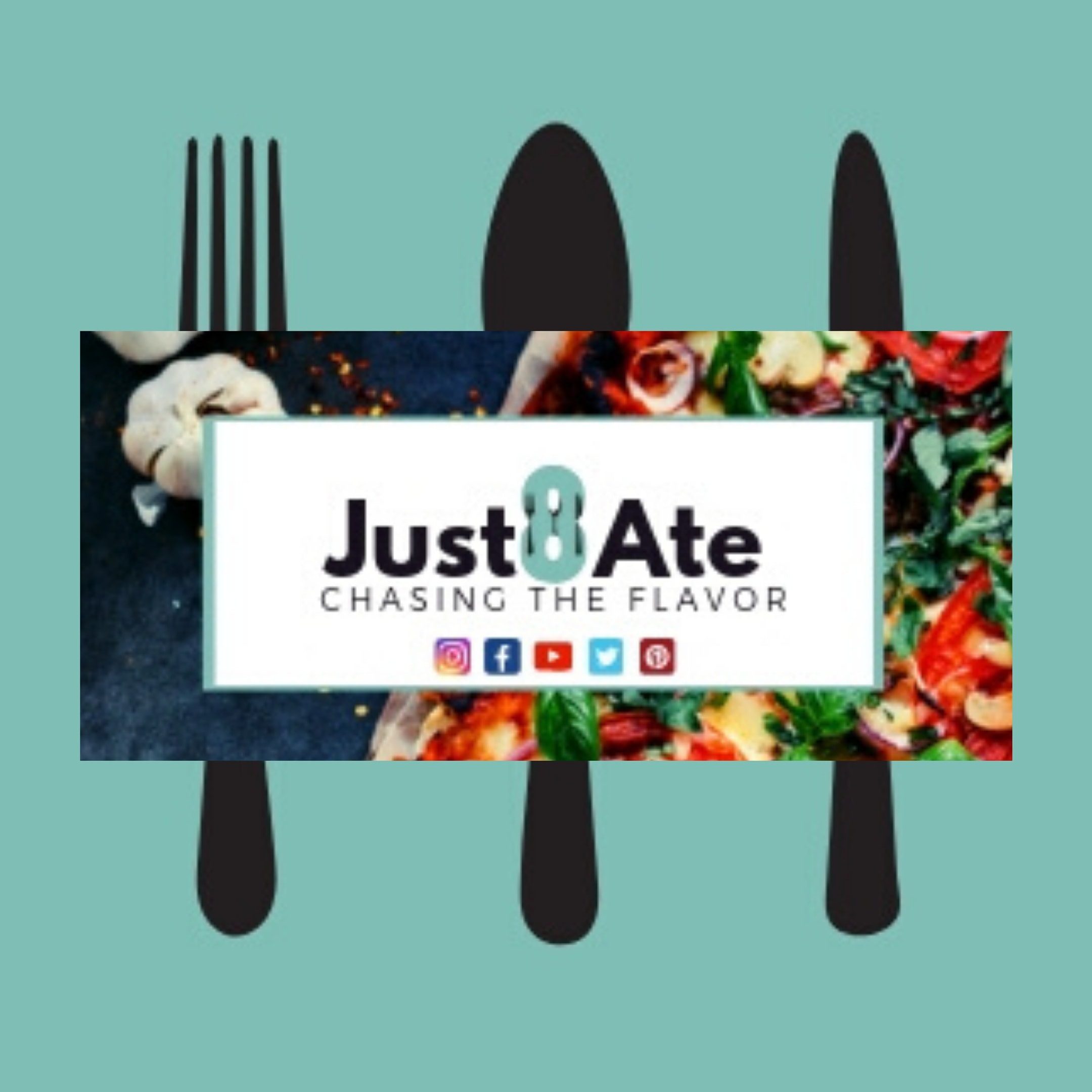 This classic peach cobbler is a Southern staple and is a delicious way to highlight the amazing flavor of fresh or canned peaches with...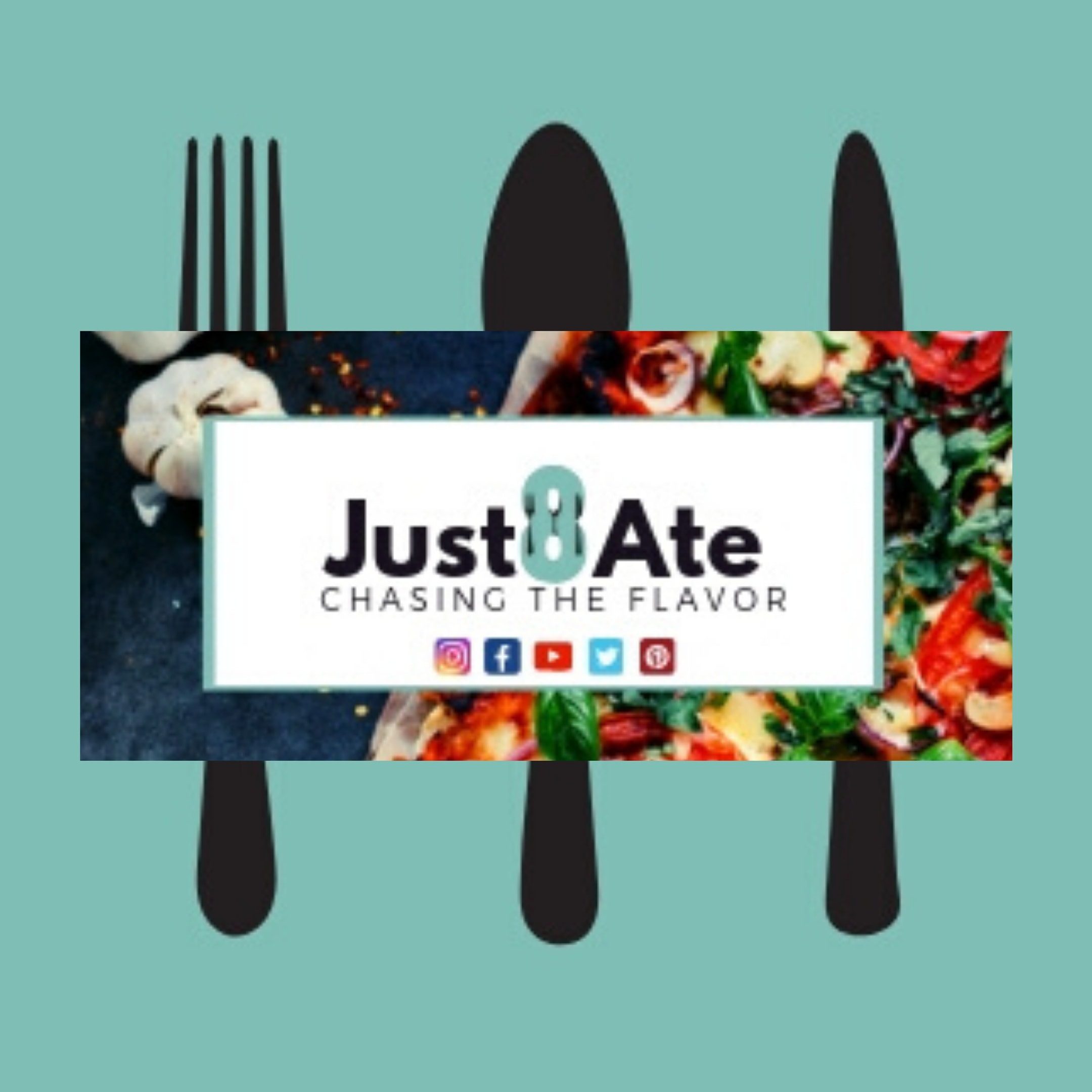 Caldereta with chicken simmered to perfect tenderness in a spicy tomato sauce. Overflowing with potatoes, bell peppers, and green...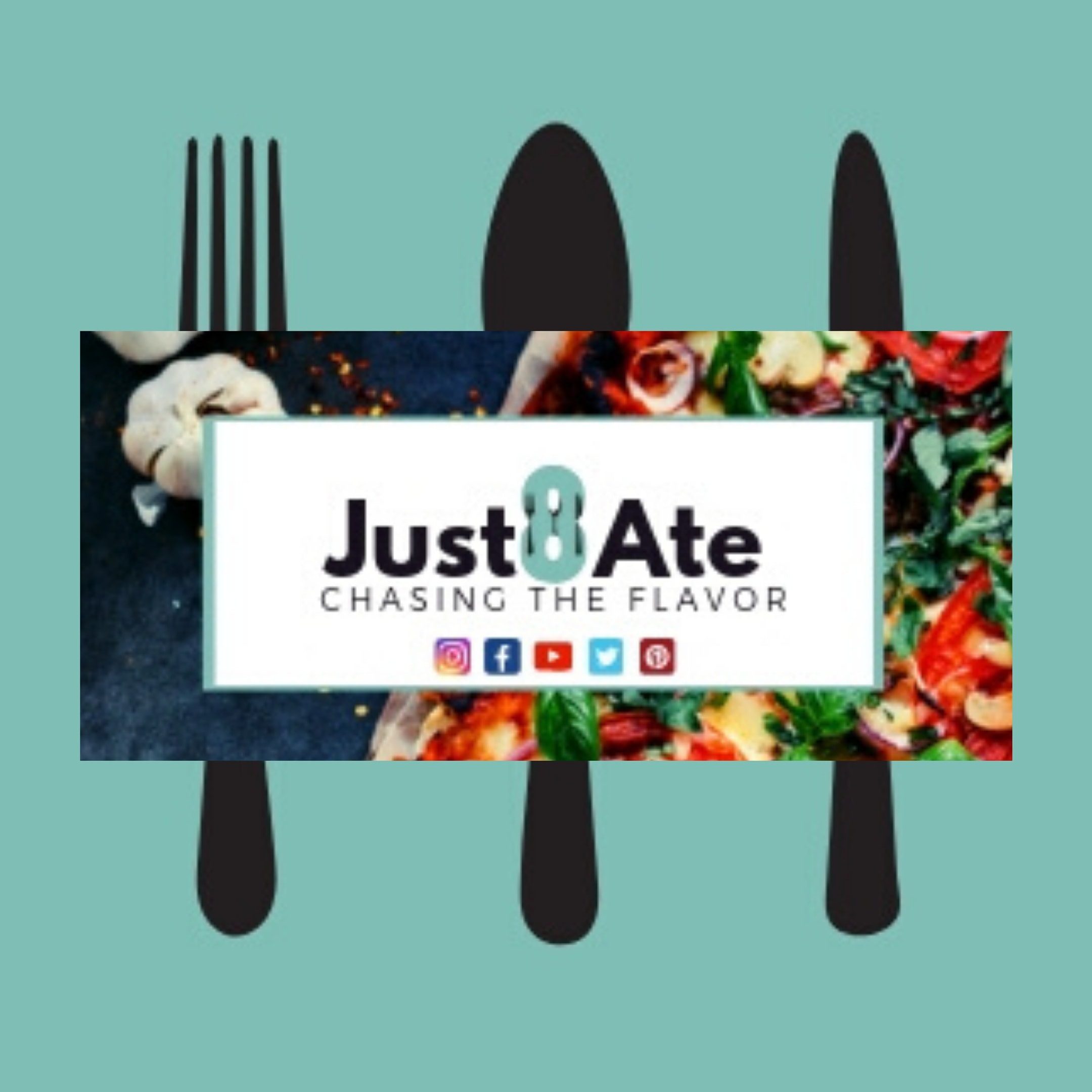 The Dark Sea Witch Cocktail
Looking for a cocktail recipe that will be the hit of your Halloween Party? Try this terrifyingly tasty cocktail.  It will set the mood...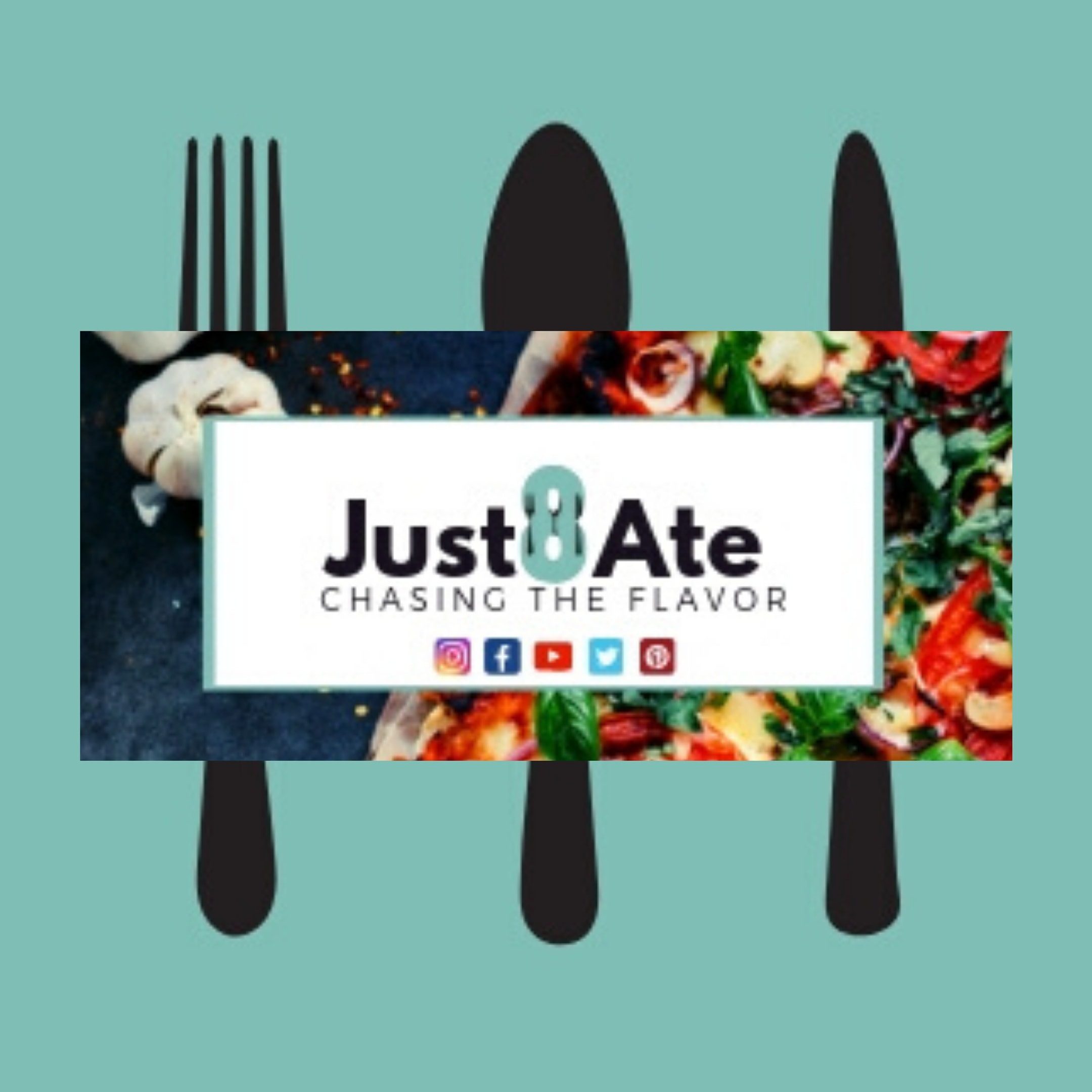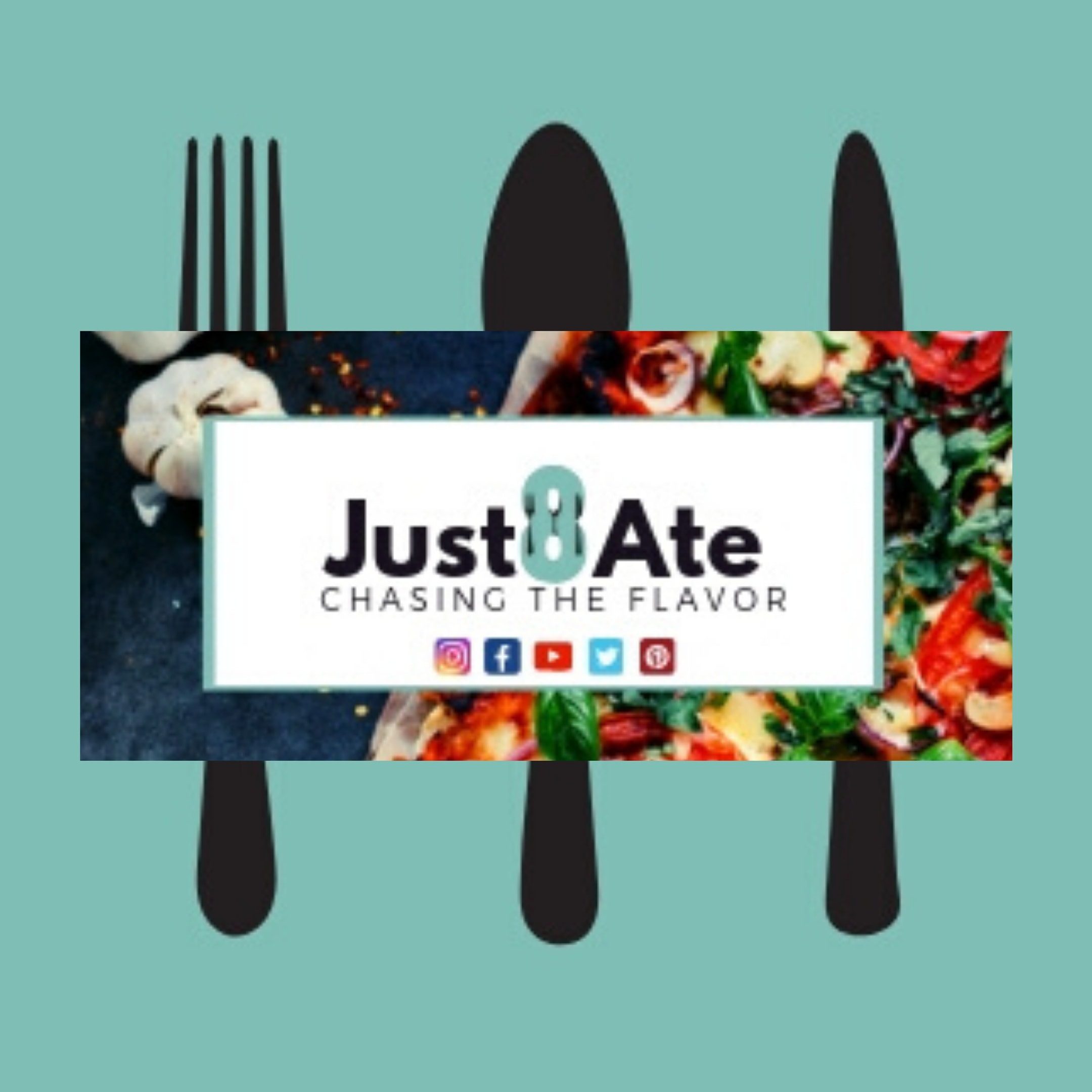 Grenadine is a vibrant syrup that elevates every cocktail it touches. Once you make your own, you'll never go back. Grenadine is that...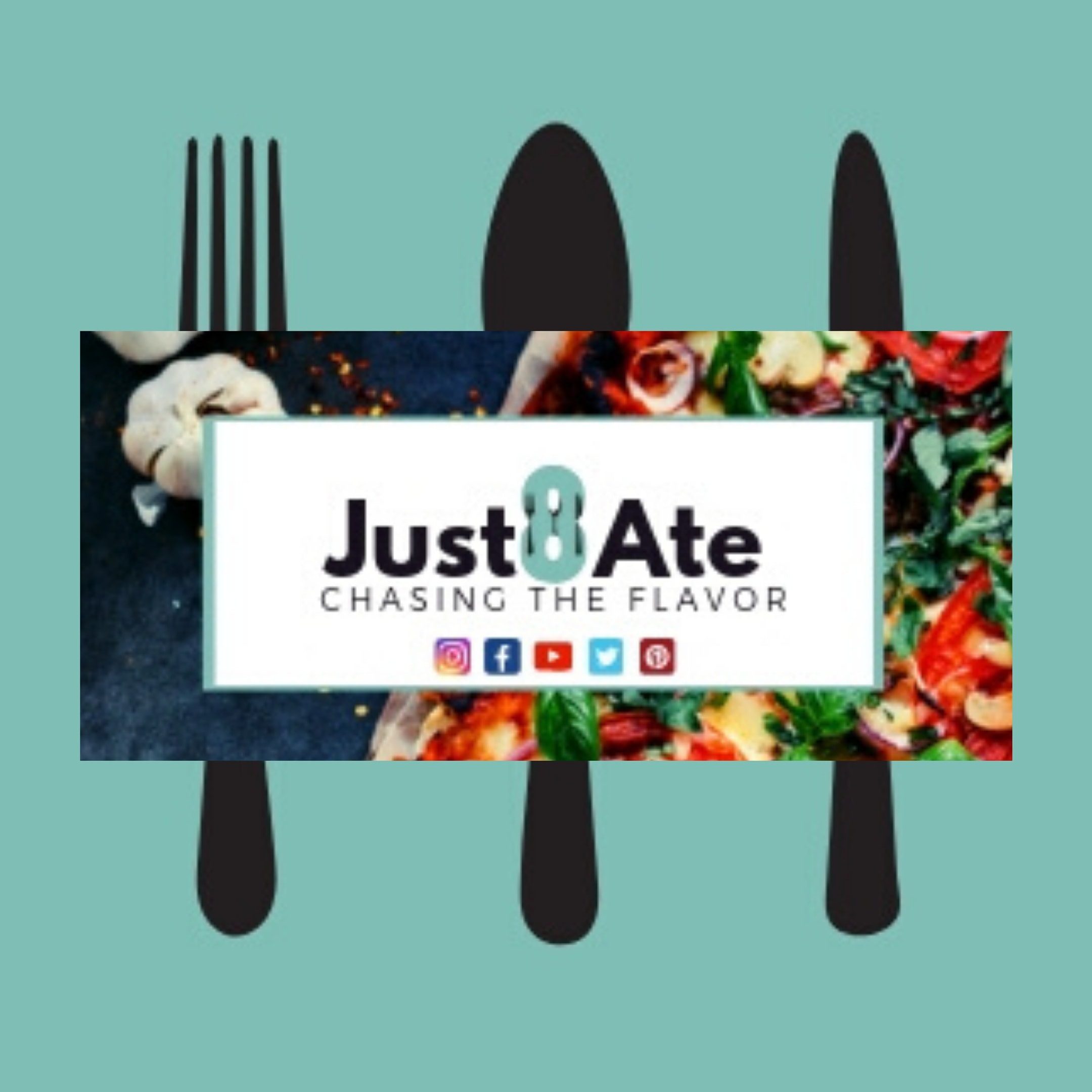 Japanese Authentic Agedashi Tofu
Lightly battered fried tofu topped with scallions on a bed of light tsuyu broth, is a popular side dish in Japanese cuisine. Served hot,...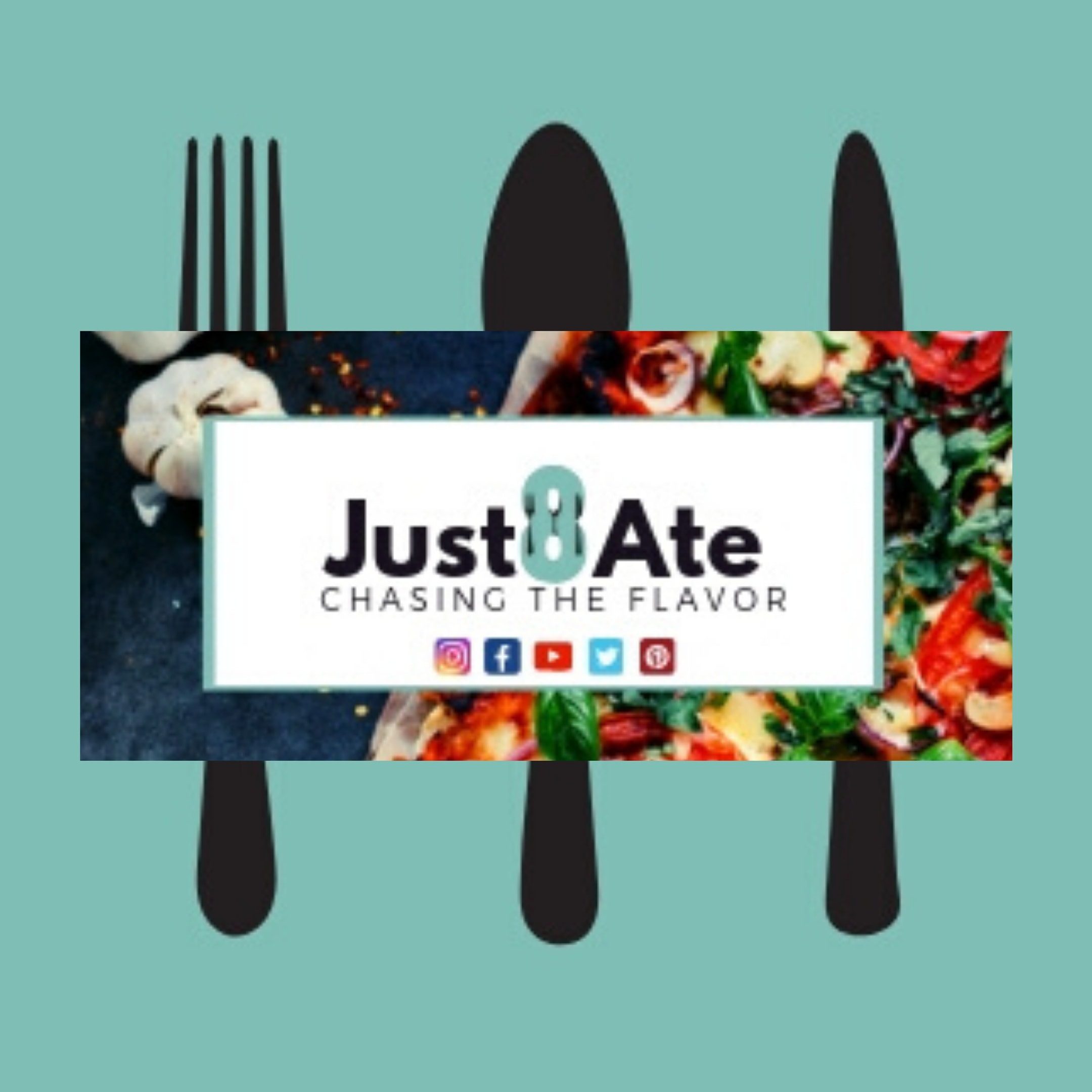 The best thing about these delicately dainty dumplings? They couldn't be easier to assemble. They're like open little baskets of...