Click on the picture to see the recipe!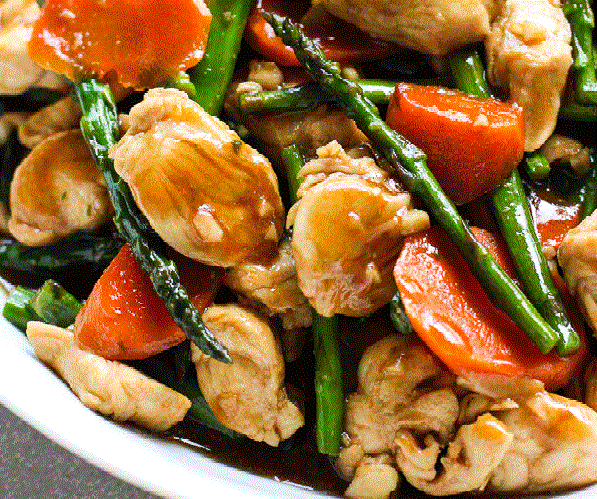 Japanese Authentic Agedashi Tofu
Lightly battered fried tofu topped with scallions on a bed of light tsuyu broth, is a popular side dish in Japanese cuisine. Served hot,...
Healthy Vegan Crispy Orange Tofu
This orange tofu is vegan, gluten-free, and full of flavor! It's an easy vegan dinner recipe made with crispy fried tofu and a sweet,...