Click on the picture to see the recipe!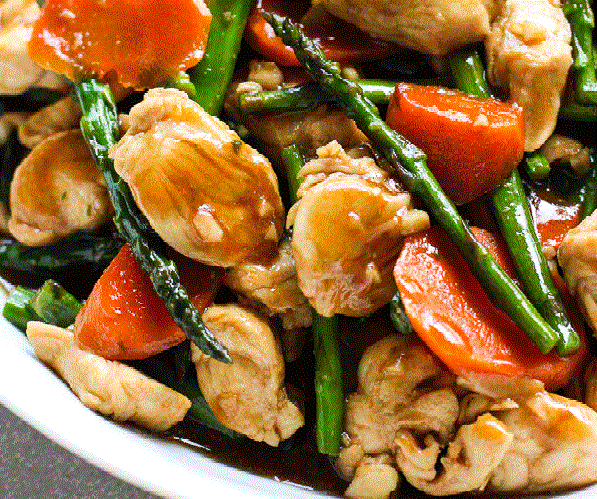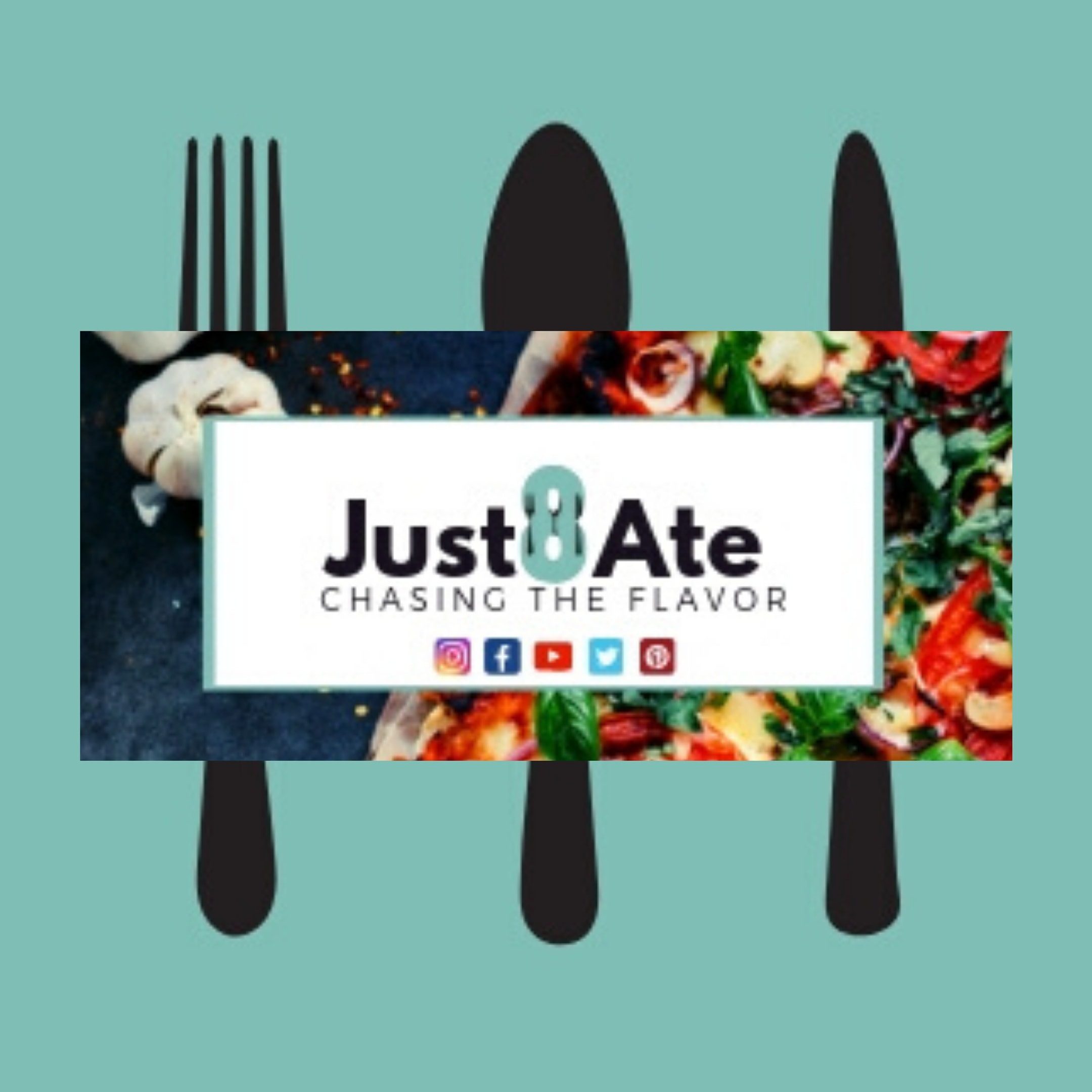 Caldereta with chicken simmered to perfect tenderness in a spicy tomato sauce. Overflowing with potatoes, bell peppers, and green...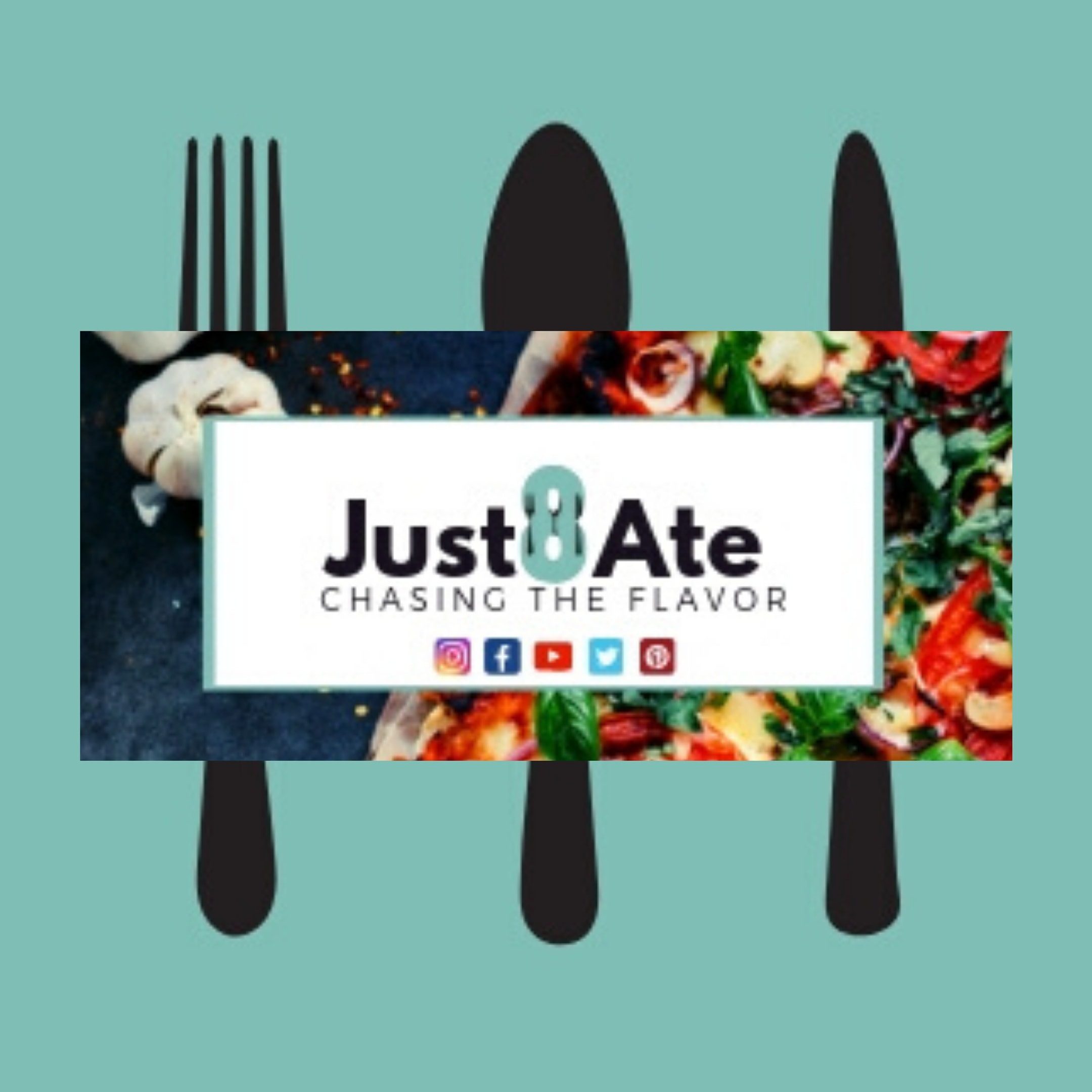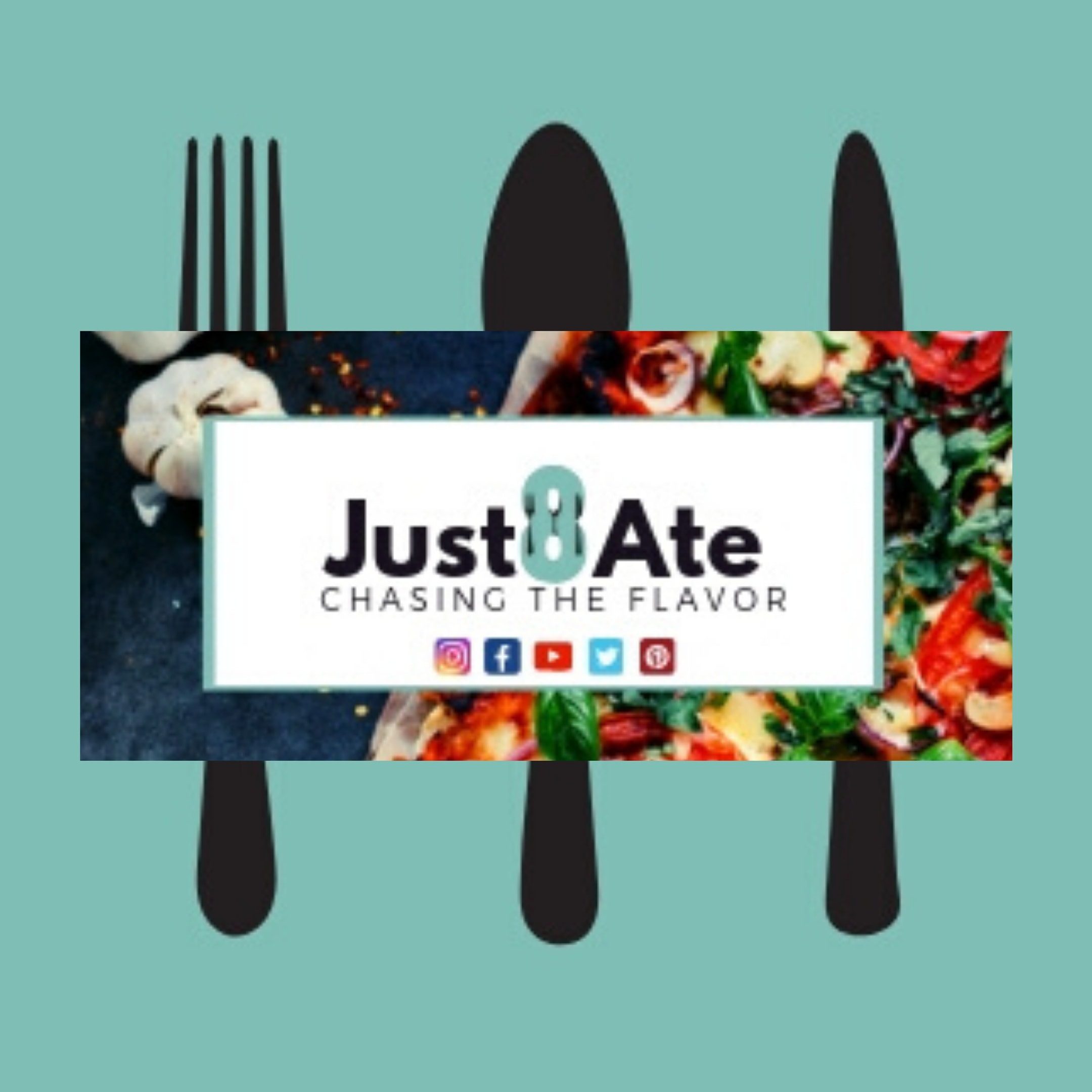 Japanese Authentic Agedashi Tofu
Lightly battered fried tofu topped with scallions on a bed of light tsuyu broth, is a popular side dish in Japanese cuisine. Served hot,...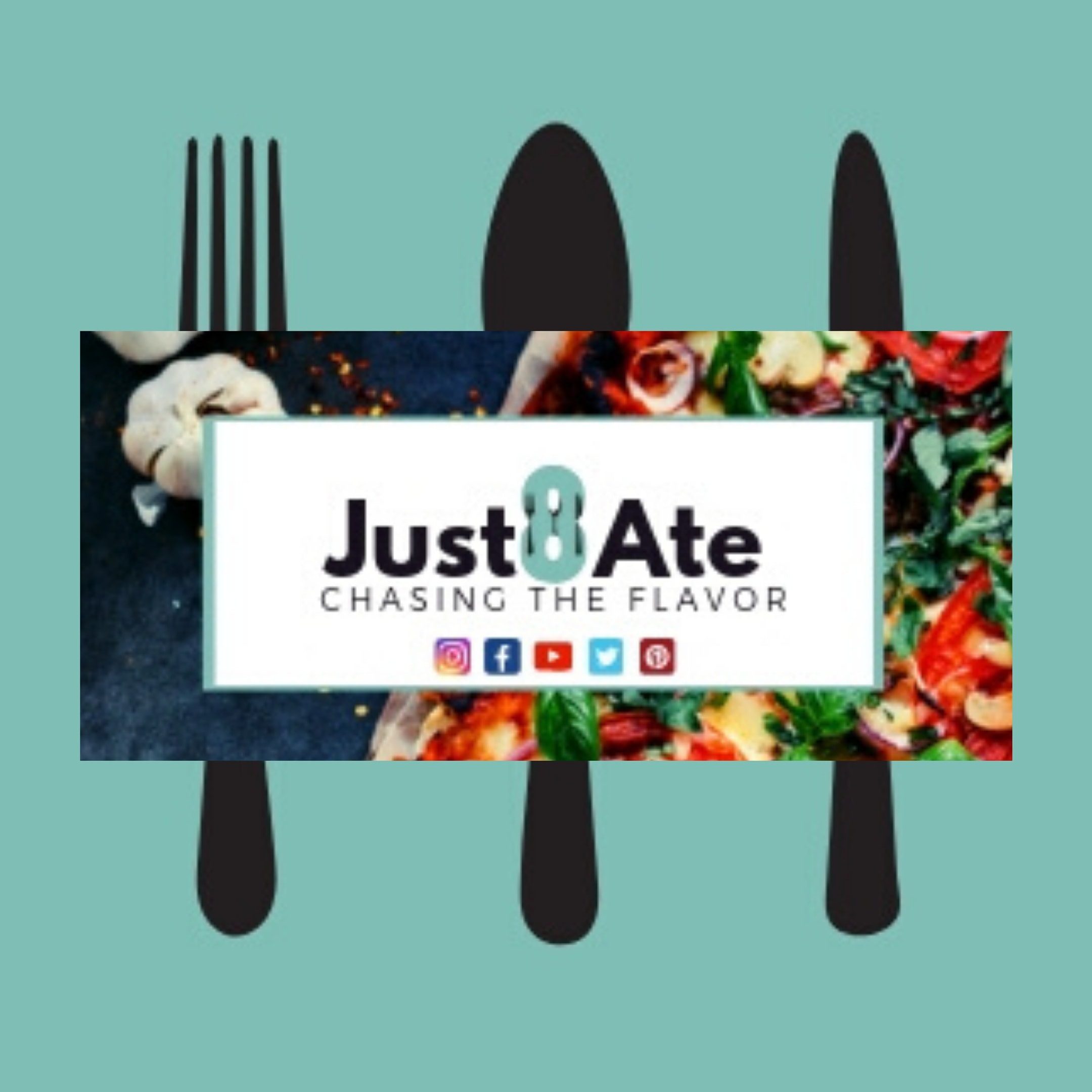 The best thing about these delicately dainty dumplings? They couldn't be easier to assemble. They're like open little baskets of...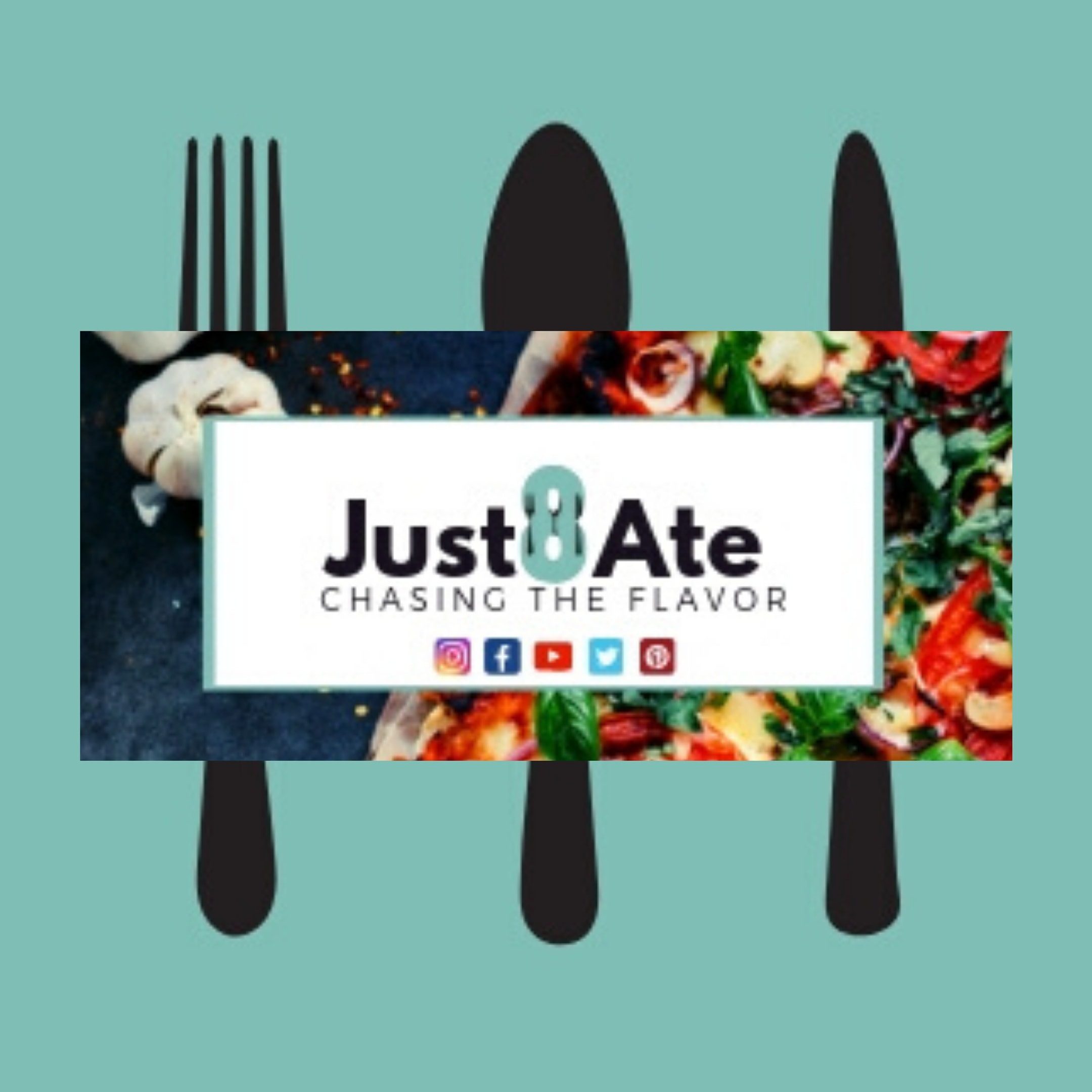 Infuse fun and creativity in everyday snacks! Ube Puto has the same old goodness of your favorite delicacy but added with a special...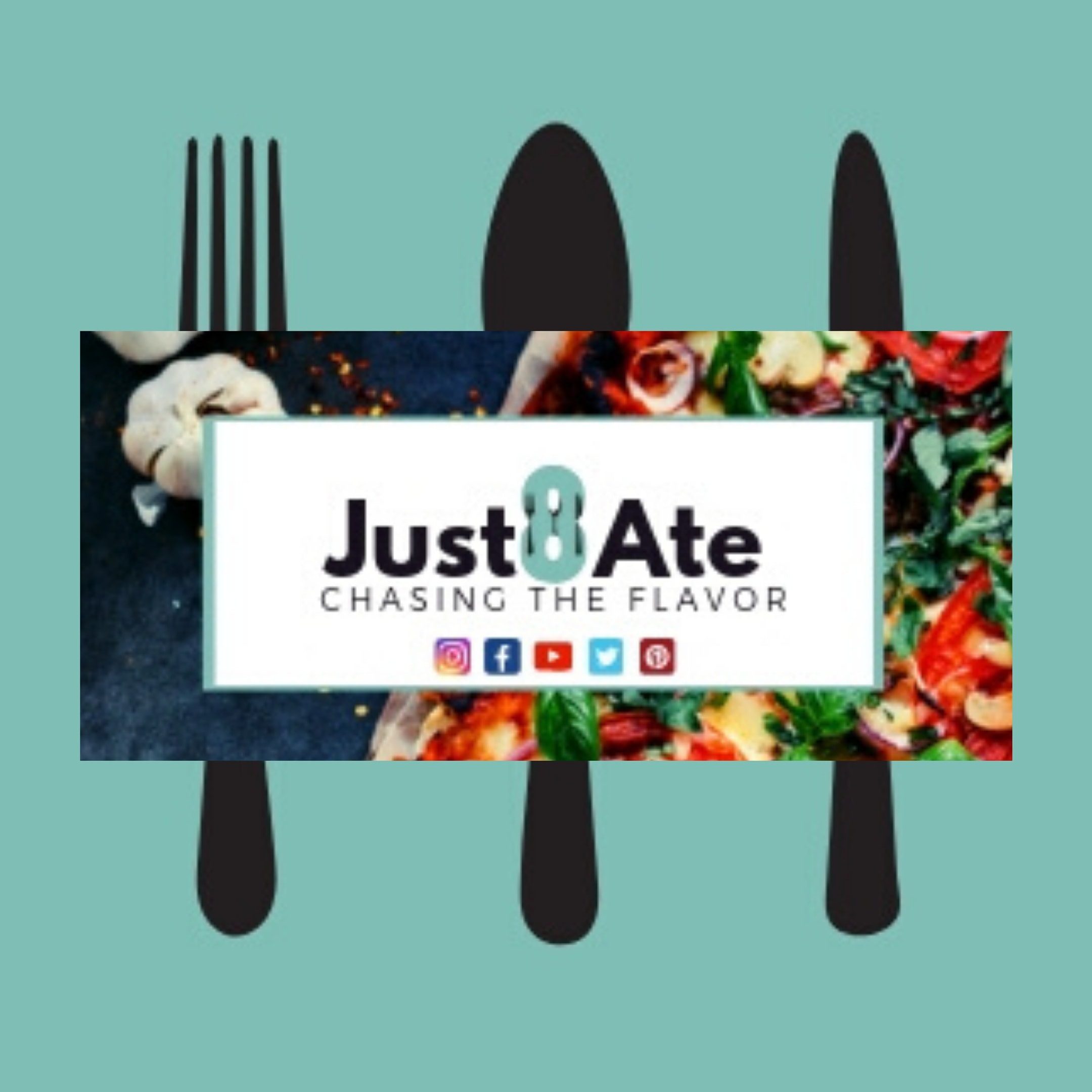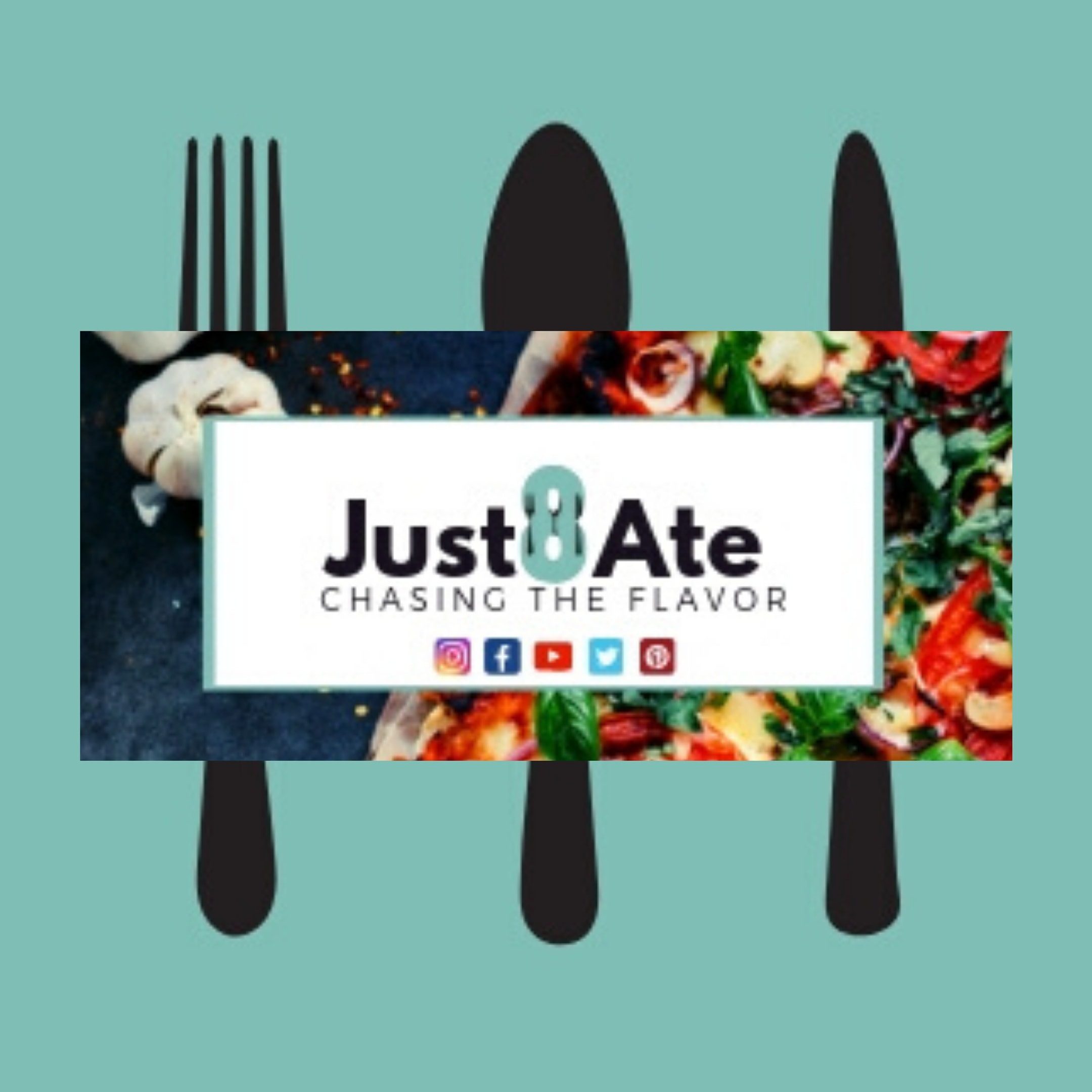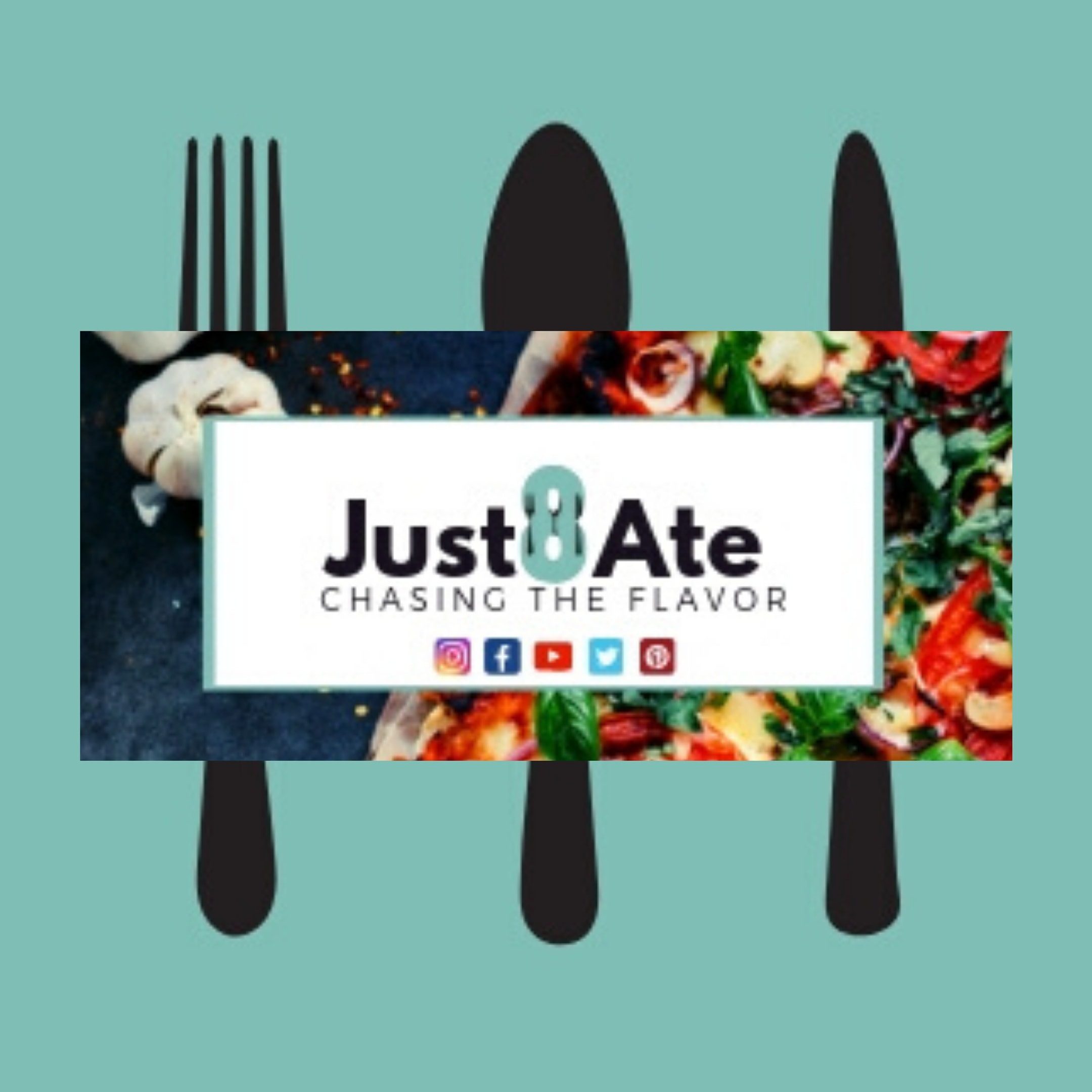 Satisfyingly Zingy Ginger Paste
From warming curry to zippy dressings to baked goods, ginger livens up any recipe. When you're looking to add that special zing to your...
<