Click on the picture to see the recipe!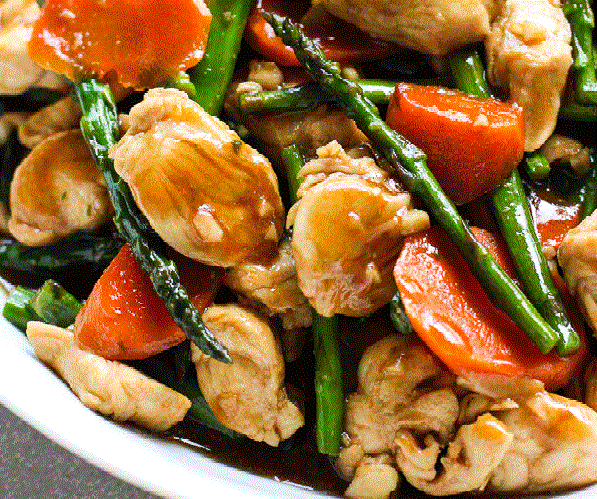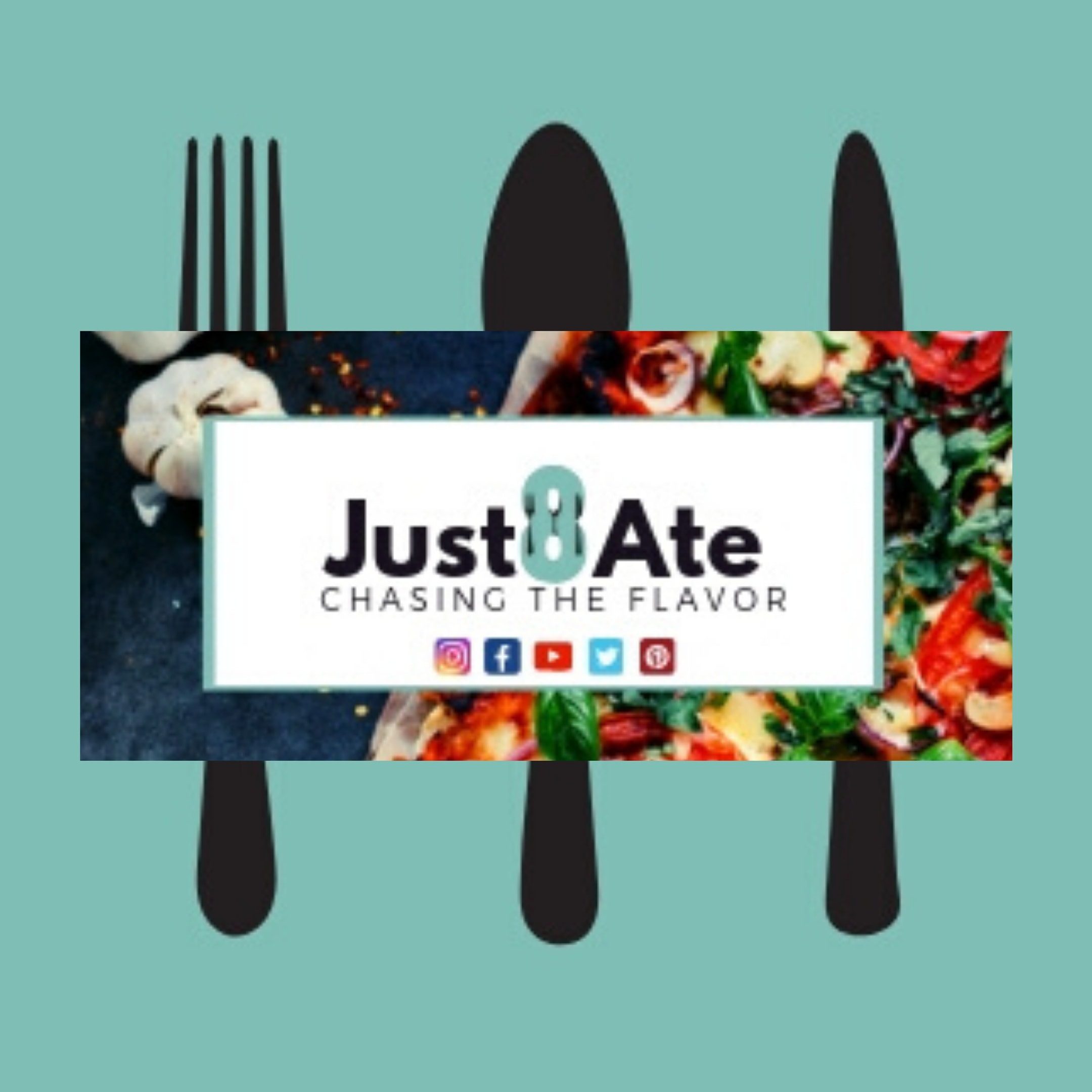 Japanese Authentic Agedashi Tofu
Lightly battered fried tofu topped with scallions on a bed of light tsuyu broth, is a popular side dish in Japanese cuisine. Served hot,...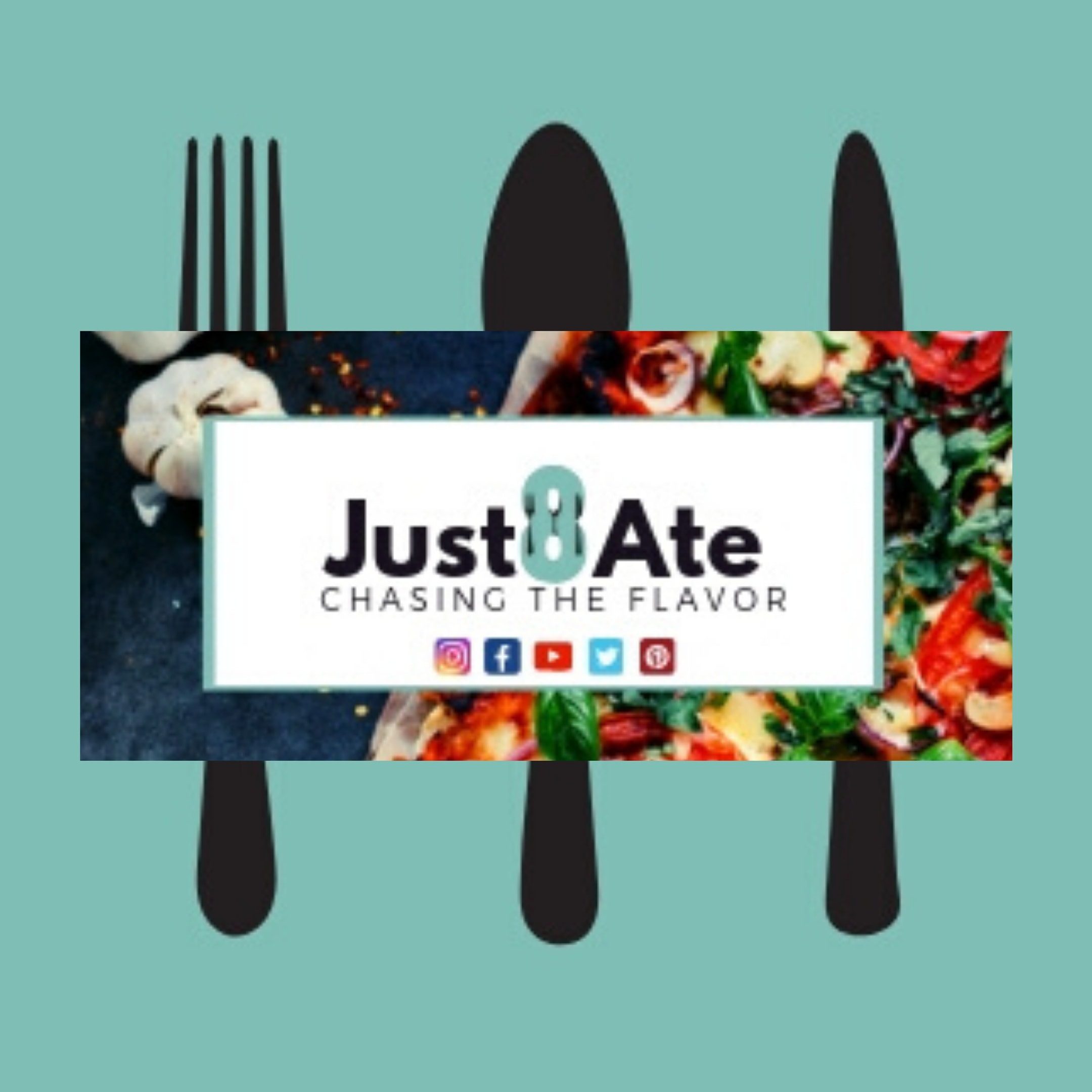 Satisfyingly Zingy Ginger Paste
From warming curry to zippy dressings to baked goods, ginger livens up any recipe. When you're looking to add that special zing to your...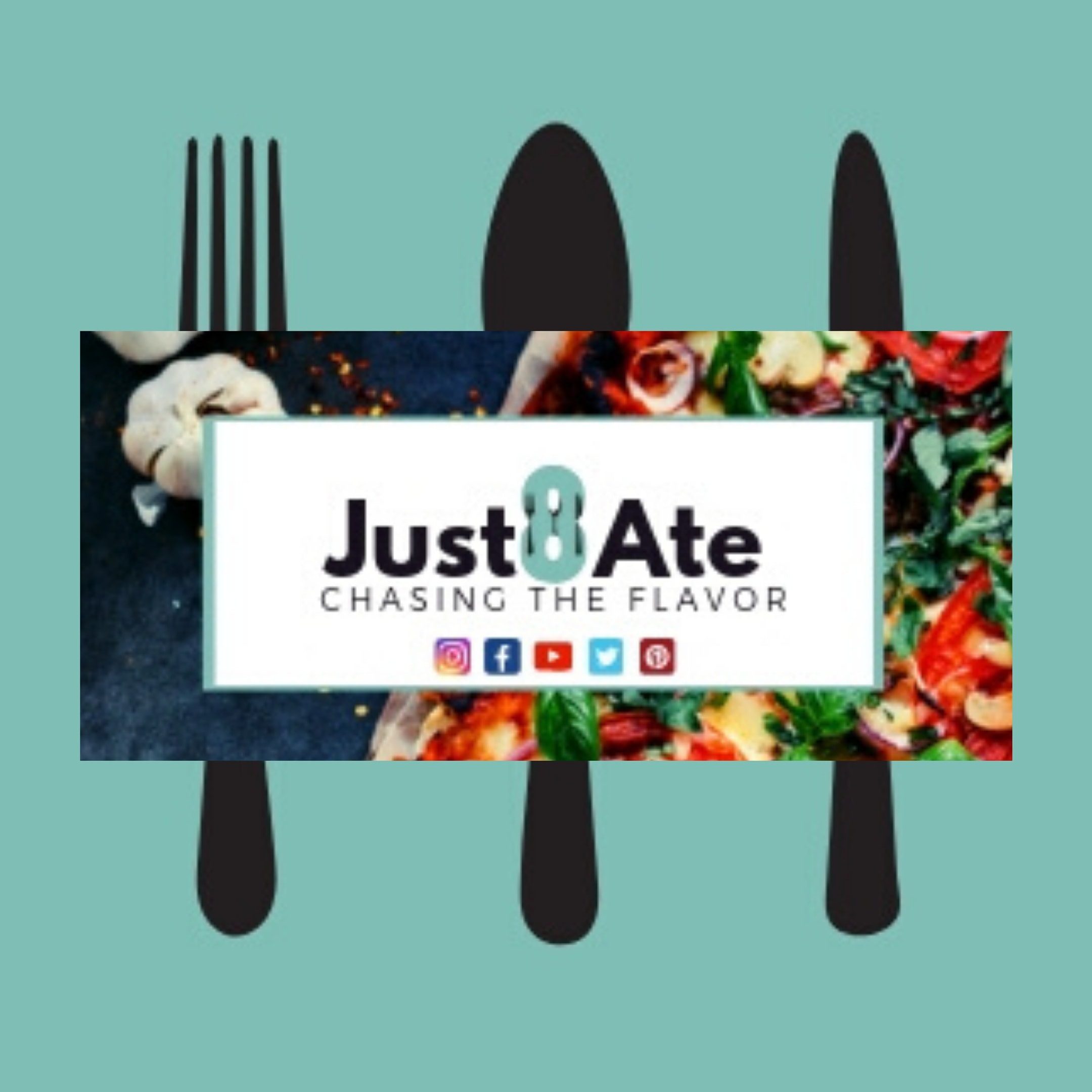 This #healthy #Mexican topping and dip is deliciously bright and flavorful, super easy to make and it doesn't require any special...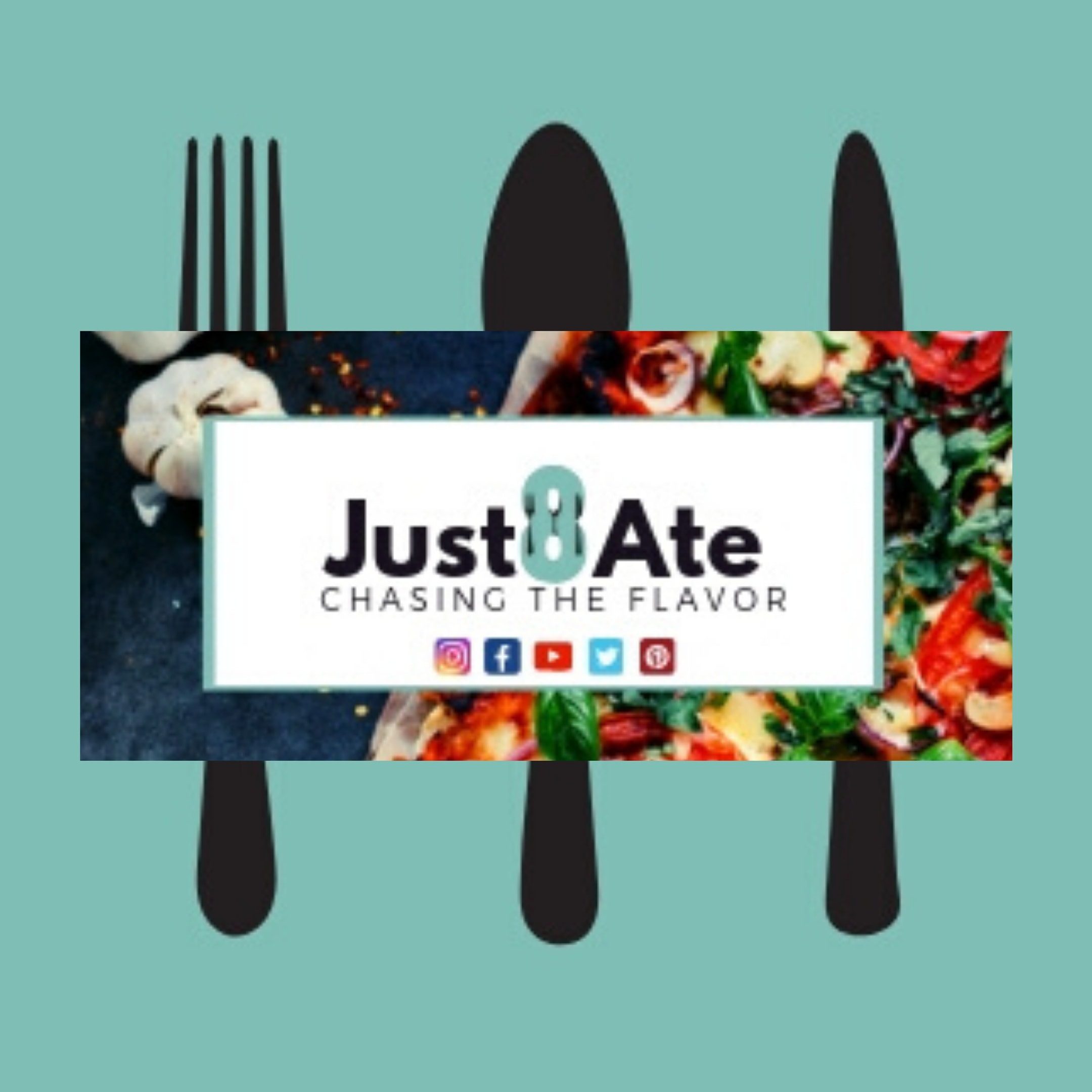 Glorious Guacamole Recipe
You know the old, "if you were stranded on a desert island, what five foods would you bring to eat" hypothetical? This homemade guacamole...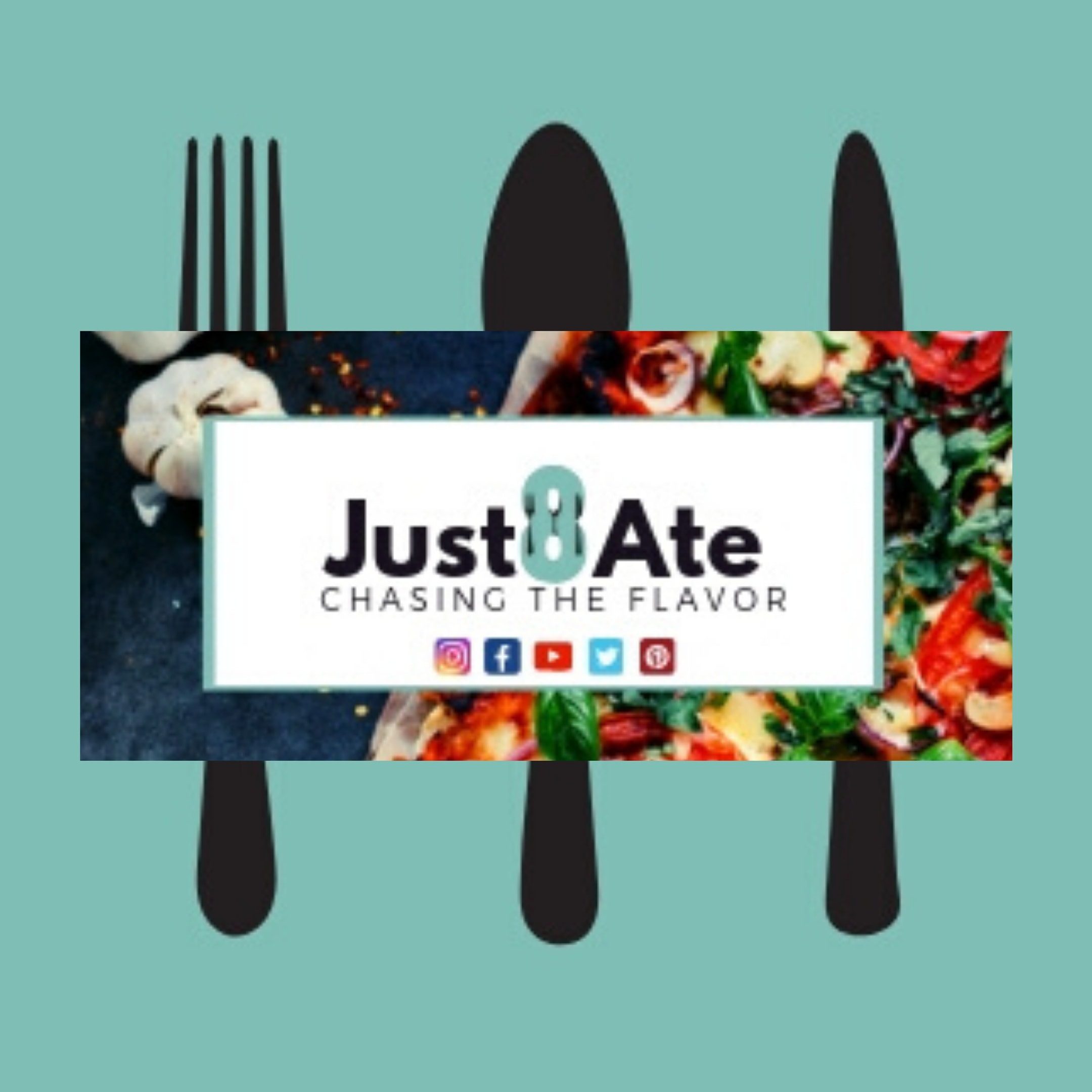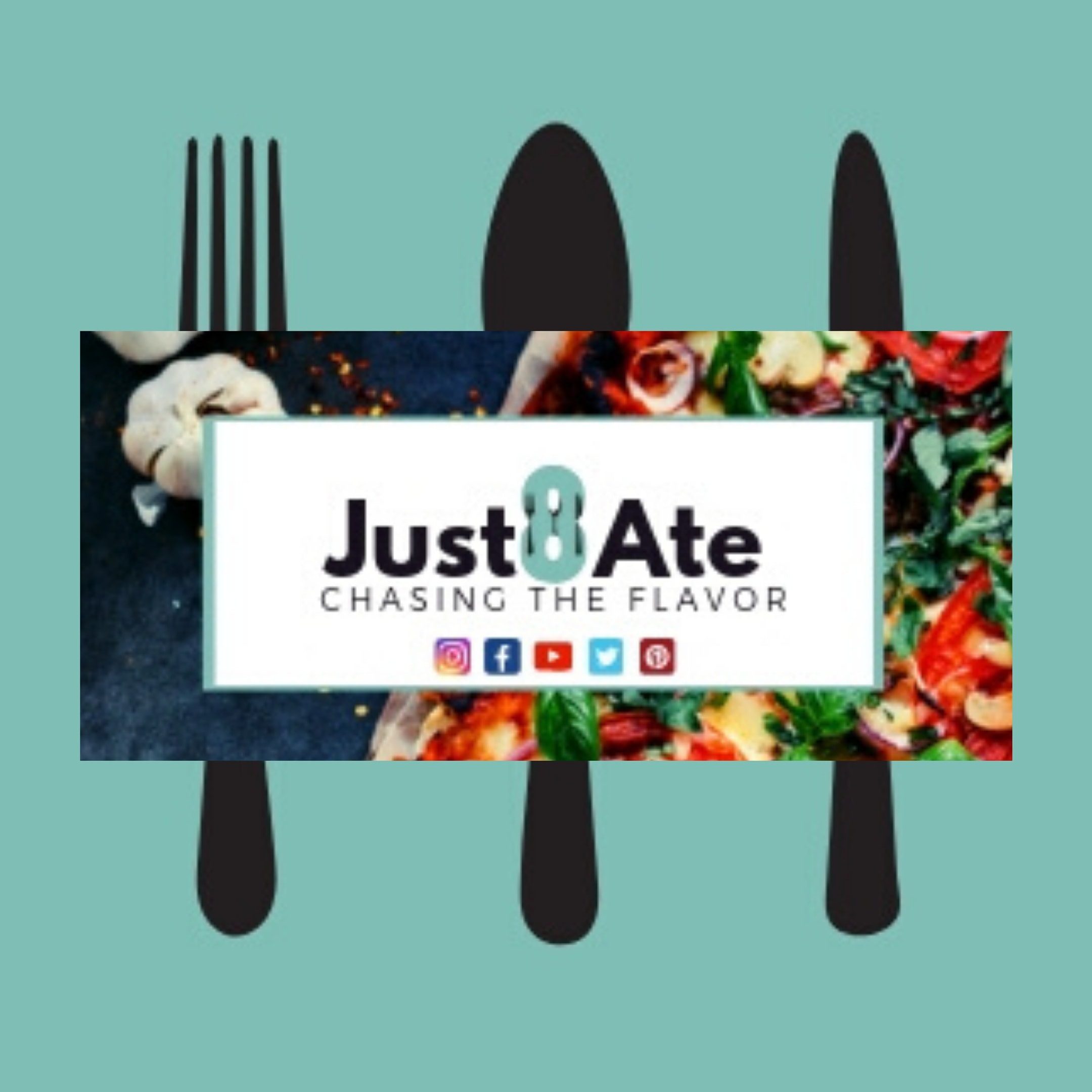 Prominently Popular Pancake Cereal
Why choose between cereal and pancakes when you can have both? Attention, brunch-goers, TikTok fanatics, and amateur chefs alike: there's...