Click on the picture to see the recipe!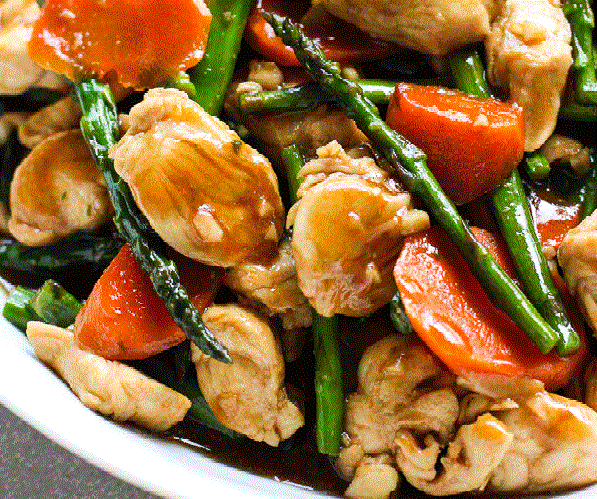 The best thing about these delicately dainty dumplings? They couldn't be easier to assemble. They're like open little baskets of...
Sensational Salmon Stir-fry
Salmon Stir Fry is the perfect meal to keep you healthy and satisfied. Make your own take-out quality stir fry at home with this salmon...