Click on the picture to see the recipe!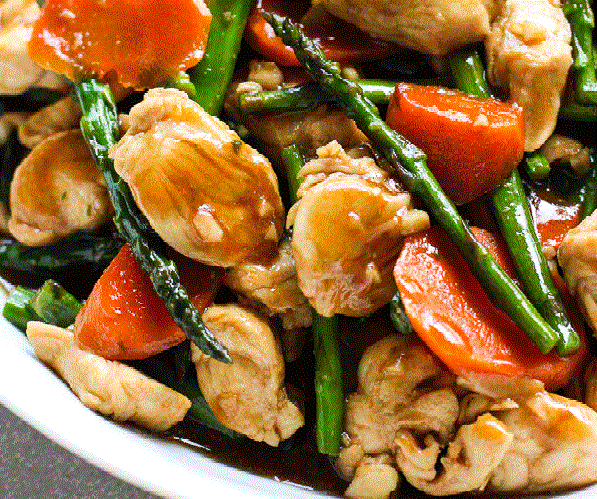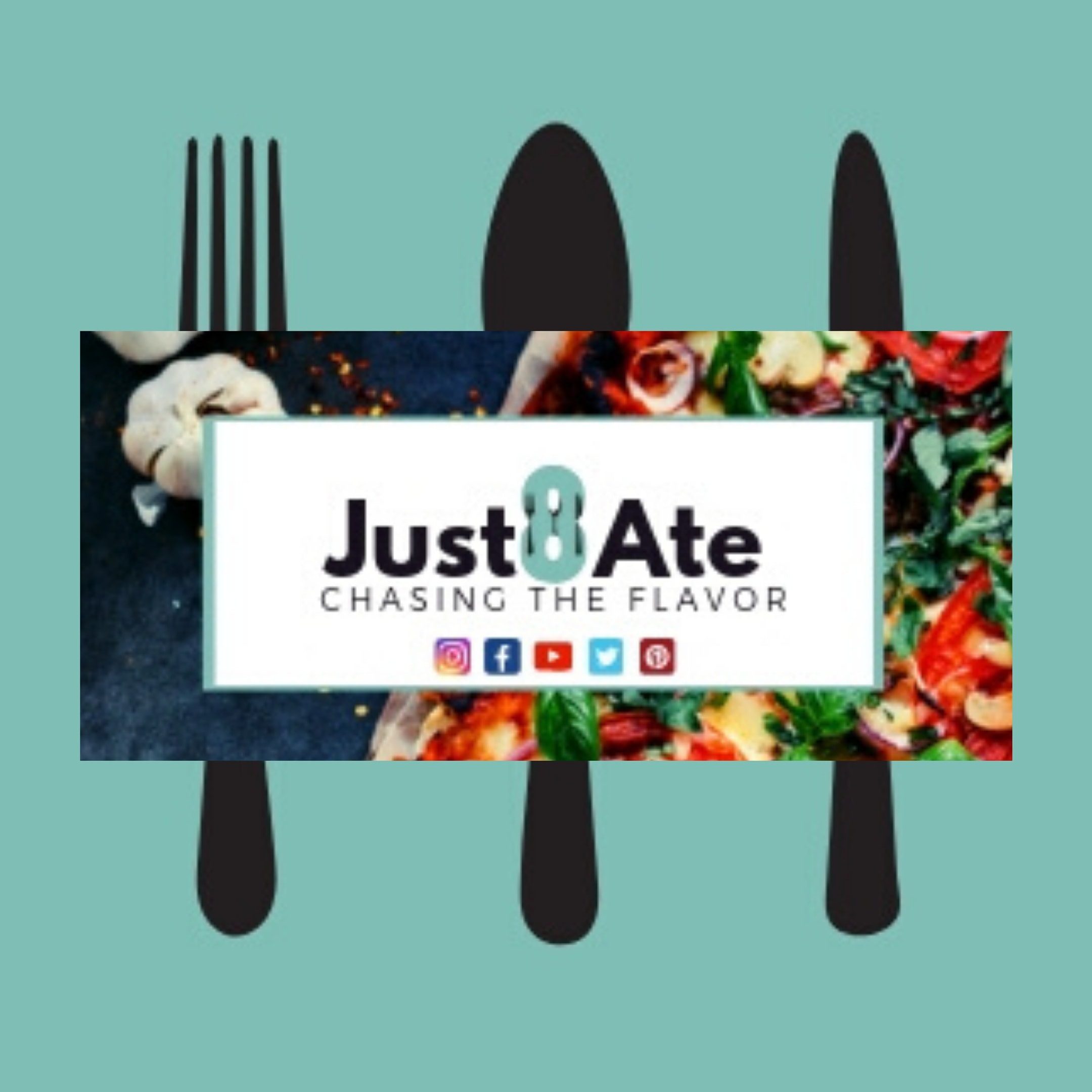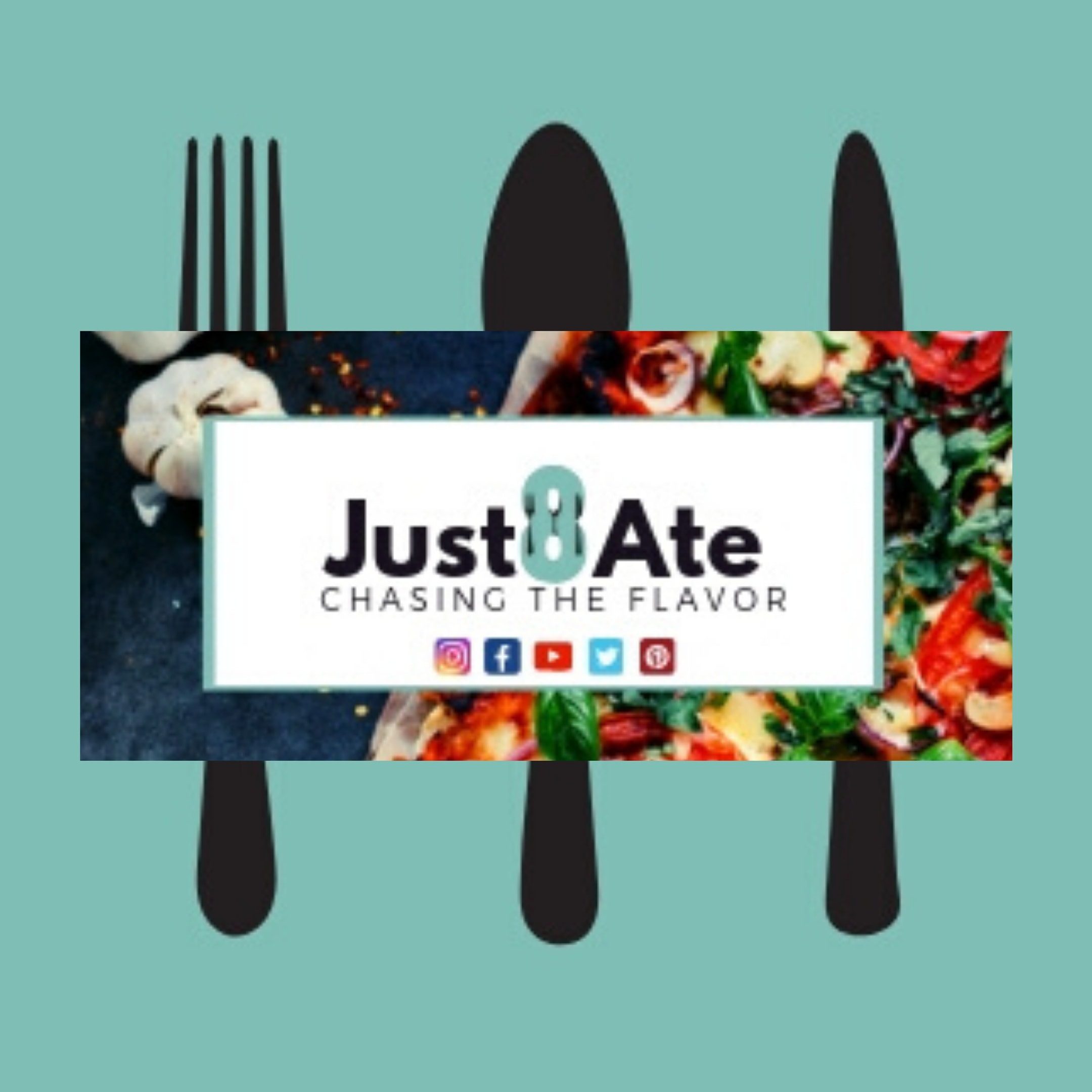 Grenadine is a vibrant syrup that elevates every cocktail it touches. Once you make your own, you'll never go back. Grenadine is that...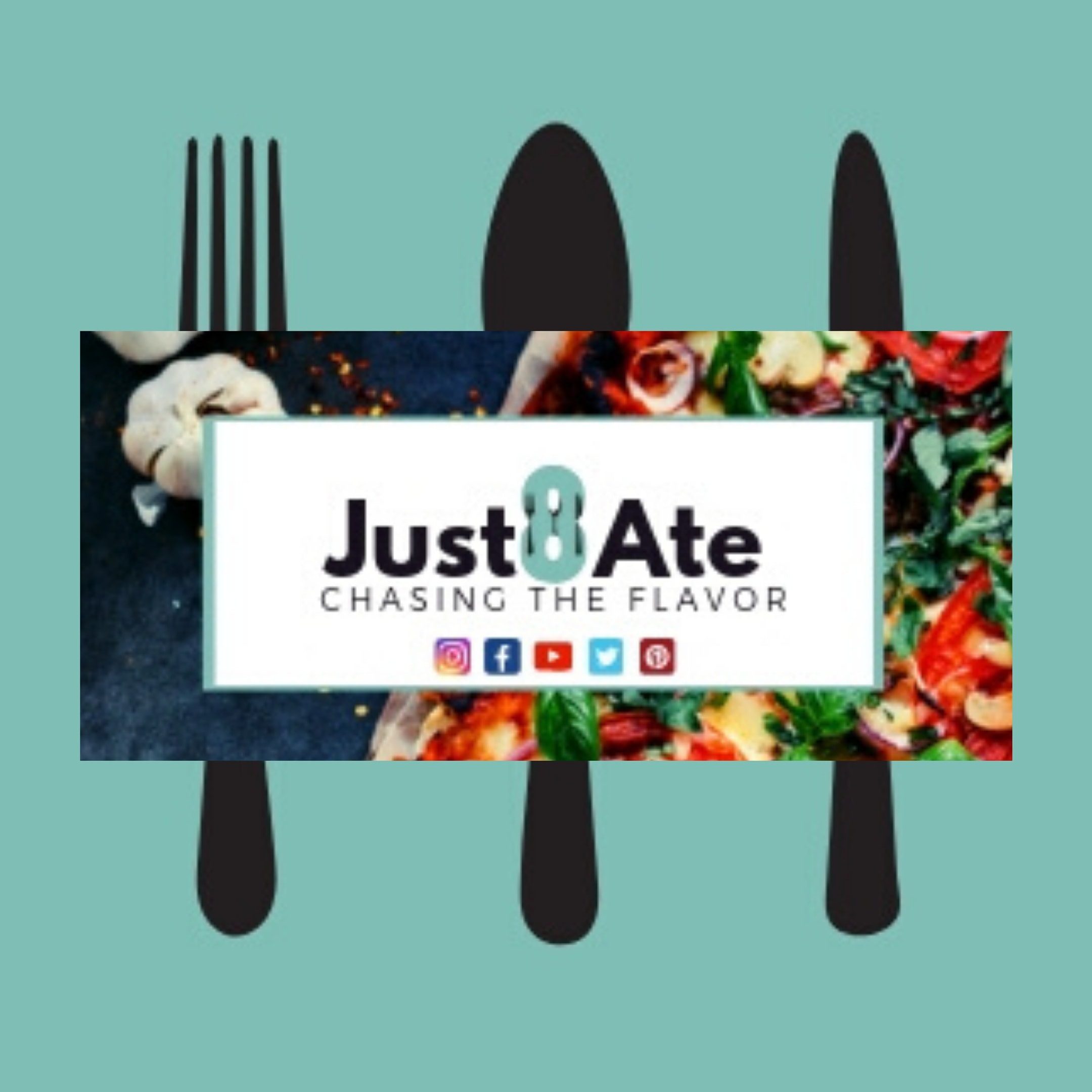 Japanese Authentic Agedashi Tofu
Lightly battered fried tofu topped with scallions on a bed of light tsuyu broth, is a popular side dish in Japanese cuisine. Served hot,...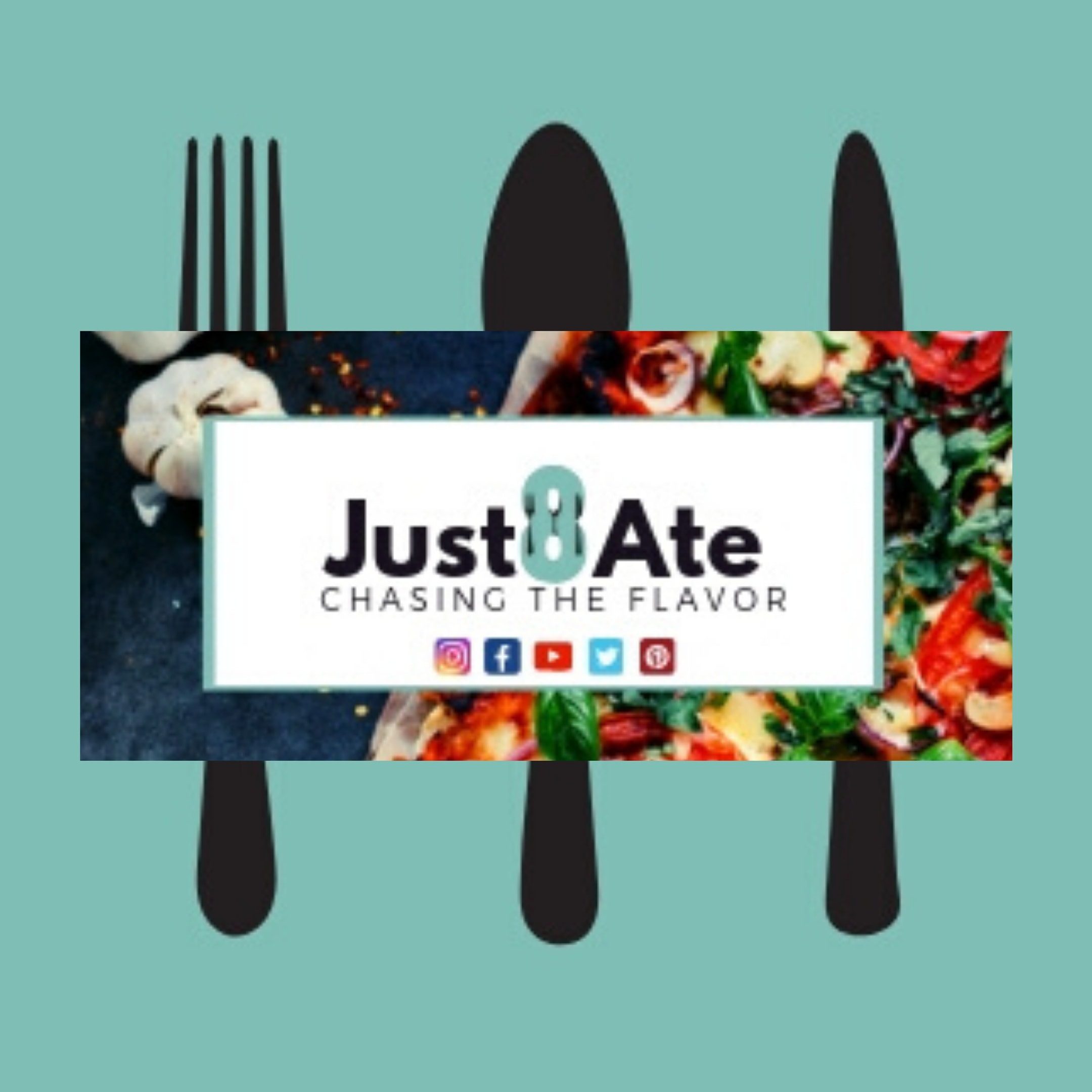 Mindlessly Easy Simple Syrup
Simple syrup can be a baker's best friend, a bartender's secret weapon, and an iced tea drinker's dream come true. And it's absolutely...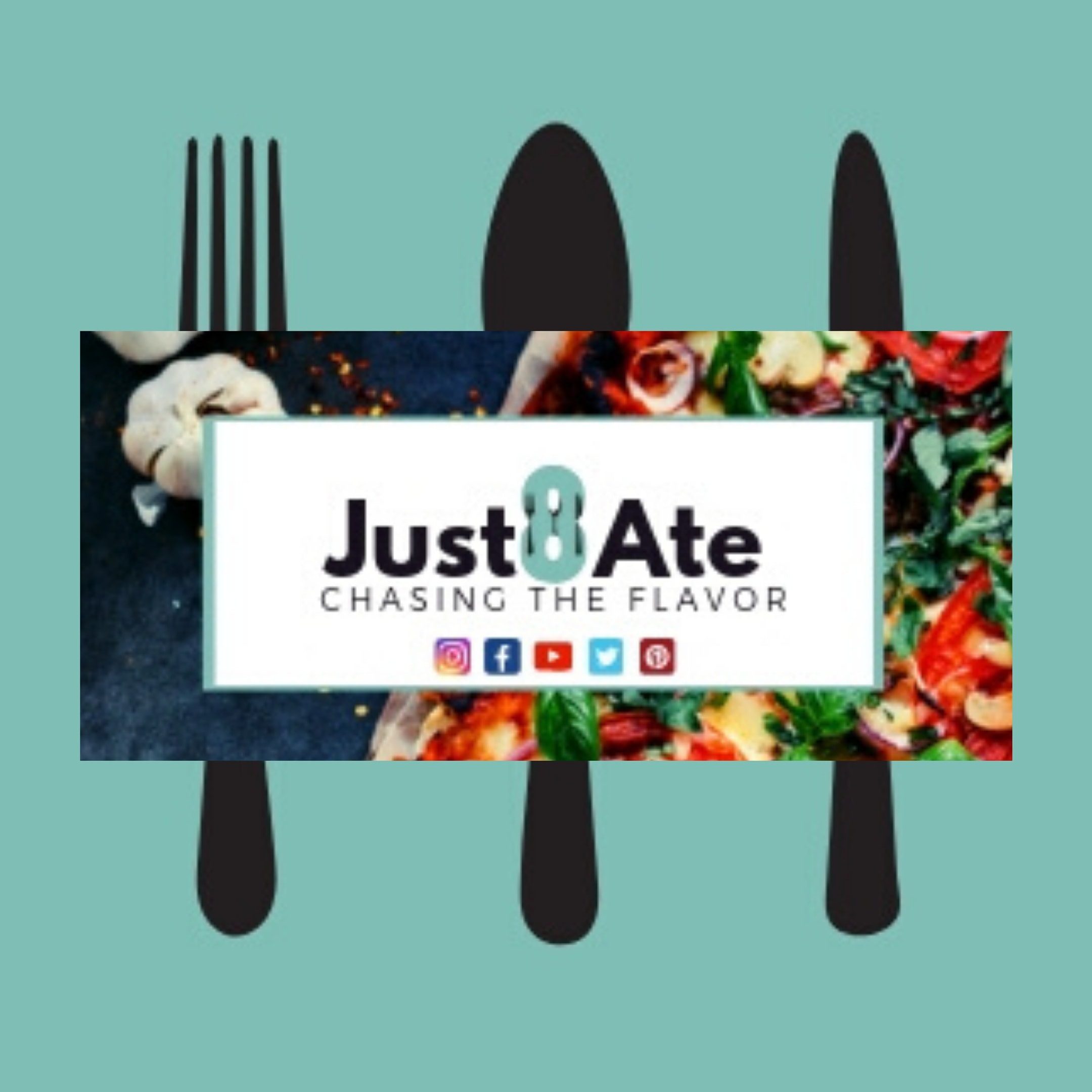 Healthy Vegan Crispy Orange Tofu
This orange tofu is vegan, gluten-free, and full of flavor! It's an easy vegan dinner recipe made with crispy fried tofu and a sweet,...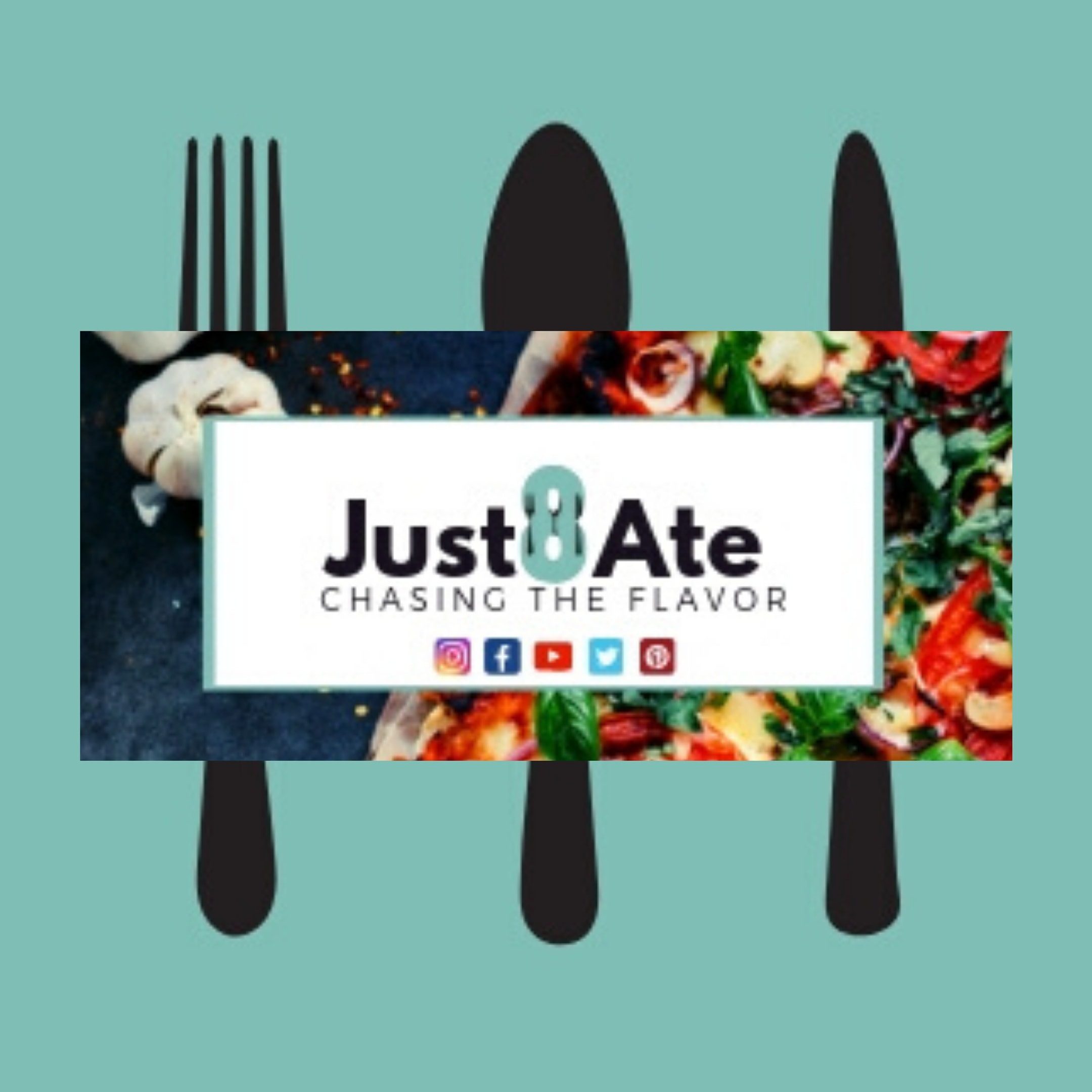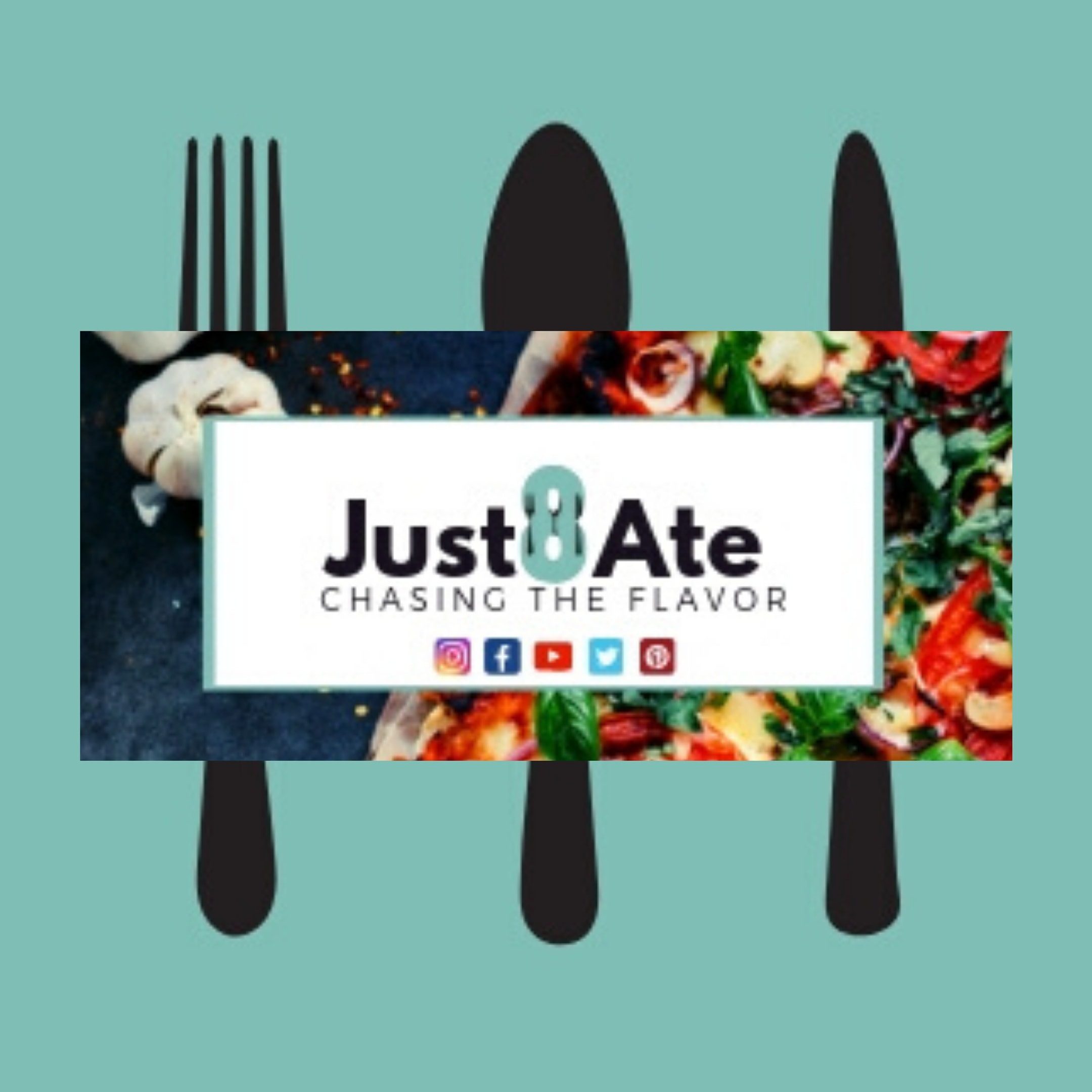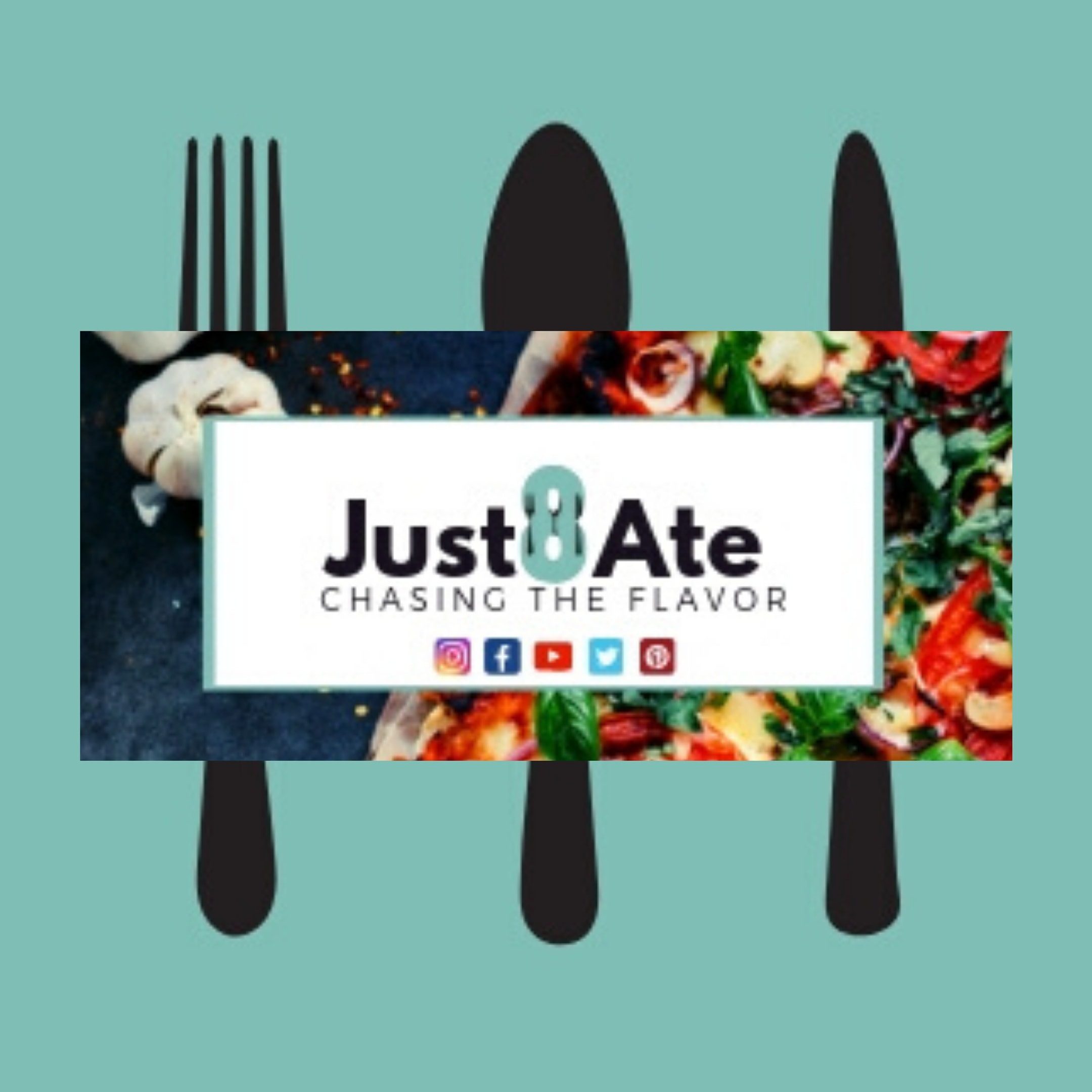 When life hands you a dozen egg yolks, you make flan, as the famous saying goes. Leche flan doesn't particularly stand out on a table of...