Click on the picture to see the recipe!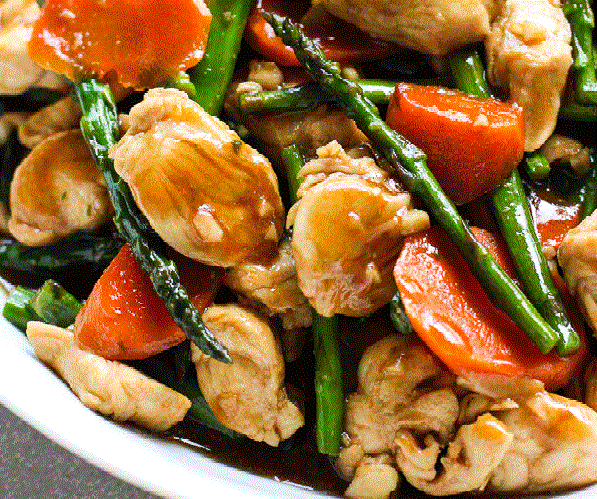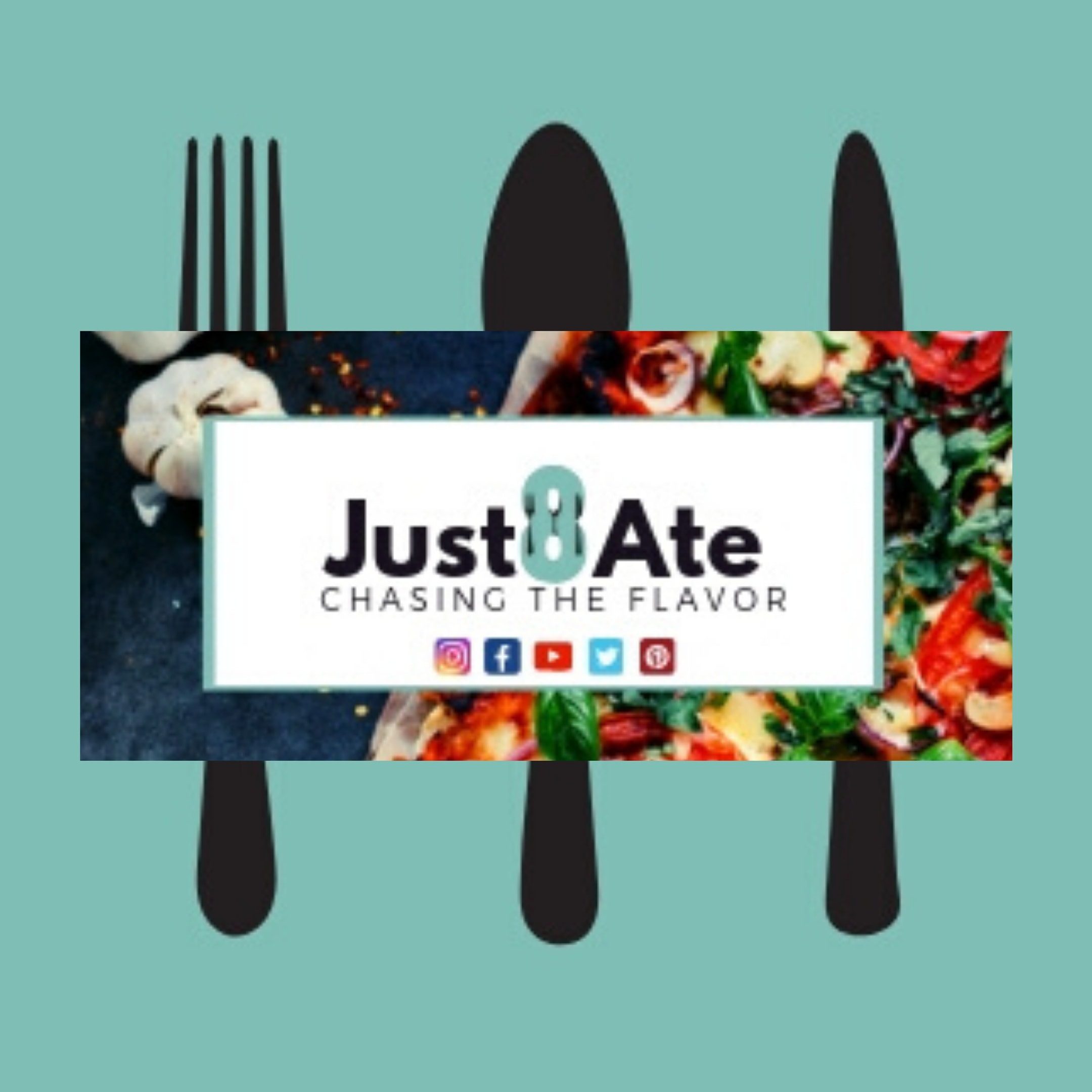 Grenadine is a vibrant syrup that elevates every cocktail it touches. Once you make your own, you'll never go back. Grenadine is that...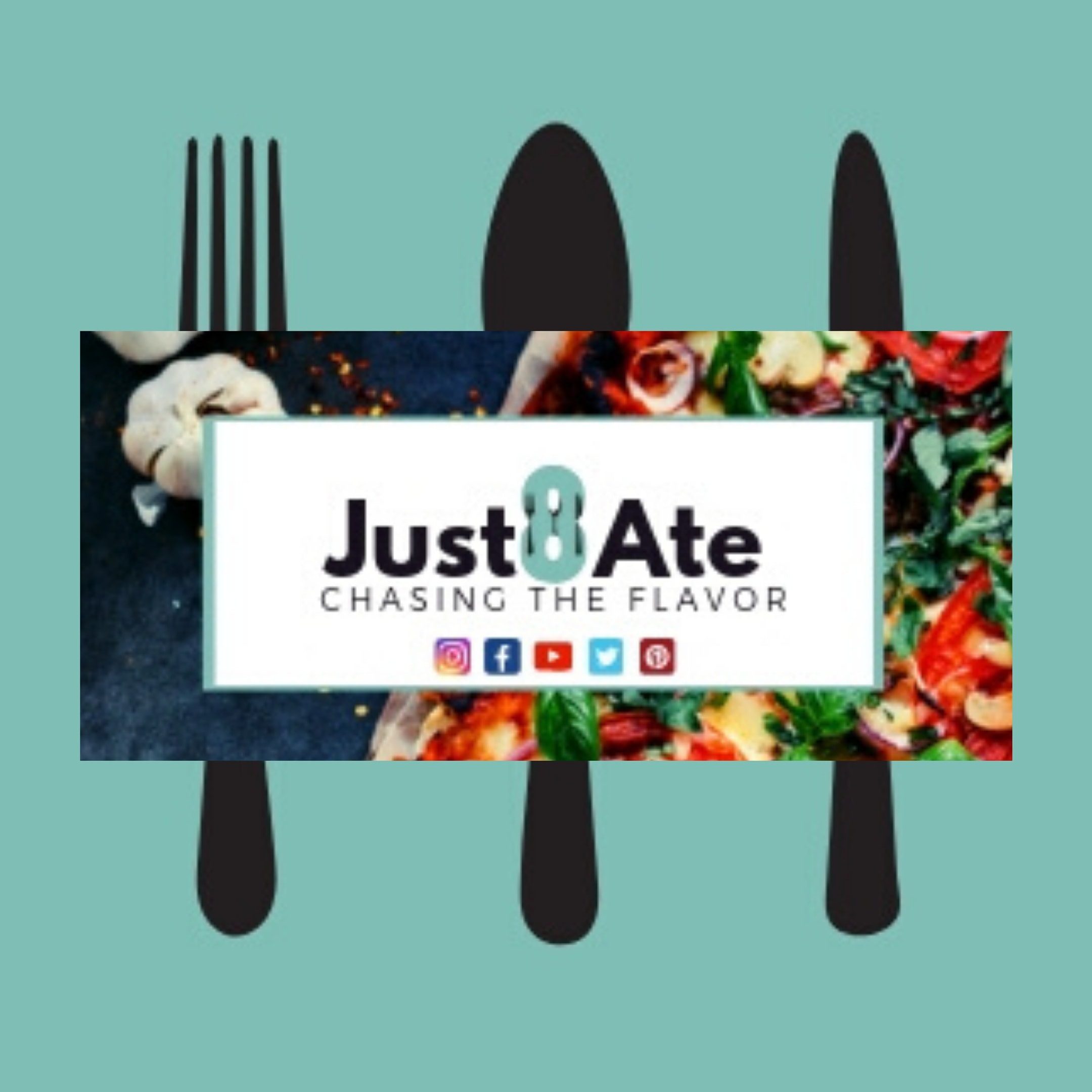 Infuse fun and creativity in everyday snacks! Ube Puto has the same old goodness of your favorite delicacy but added with a special...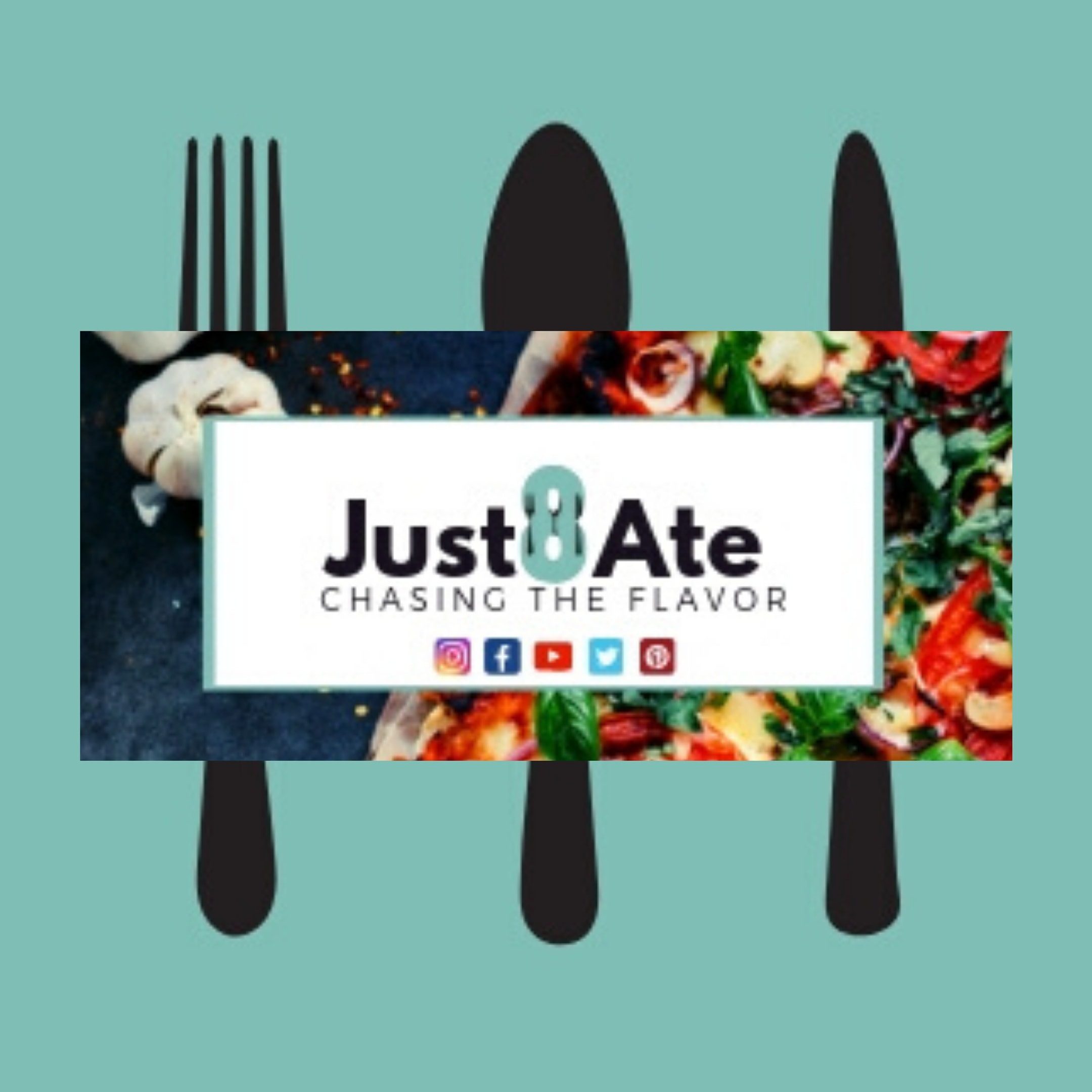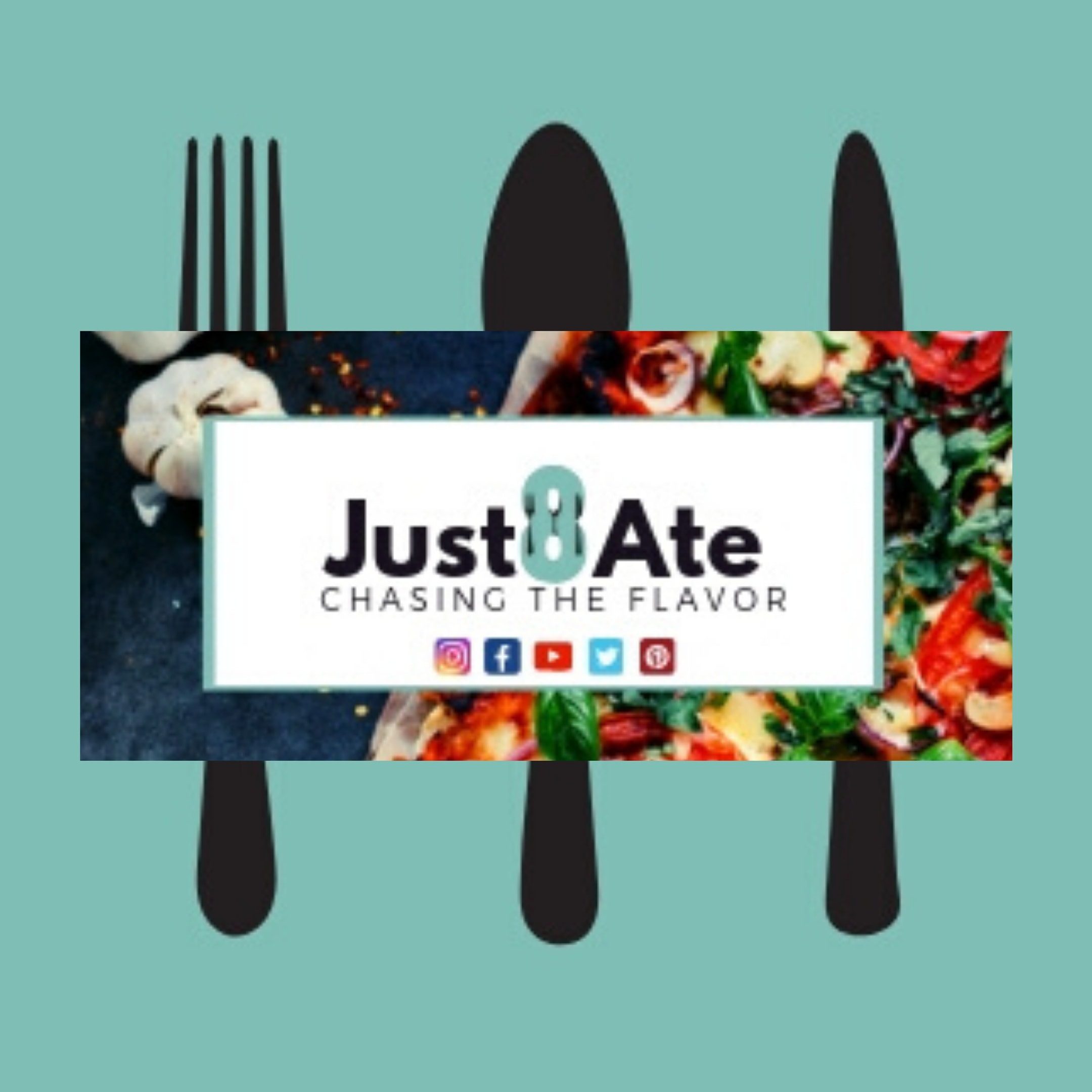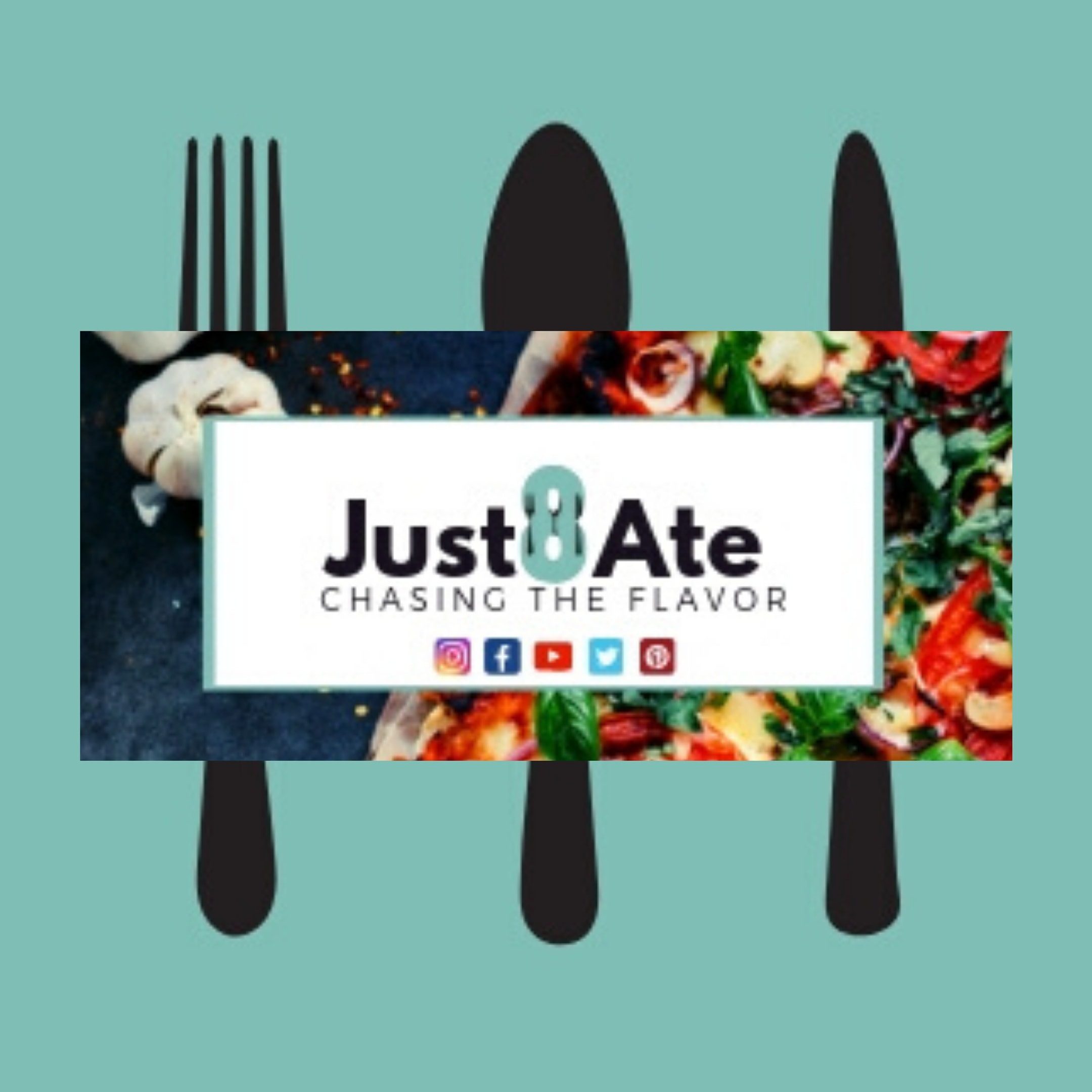 Satisfyingly Zingy Ginger Paste
From warming curry to zippy dressings to baked goods, ginger livens up any recipe. When you're looking to add that special zing to your...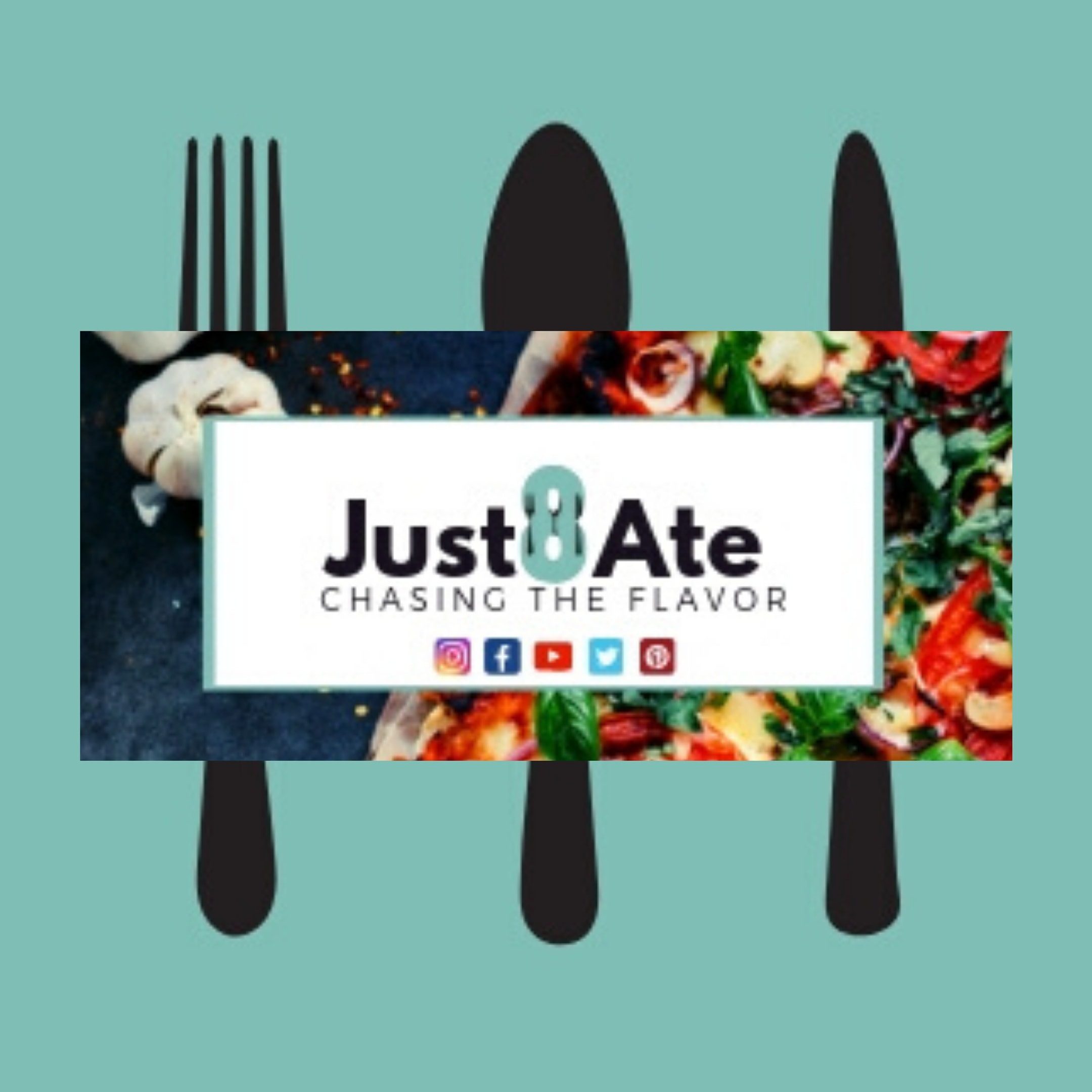 Dangerously Addictive Pork Birria
The direct translation of 'birria' is 'poor quality' or 'rubbish' – but this spicy, Mexican, peasant dish is anything but. If Instagram...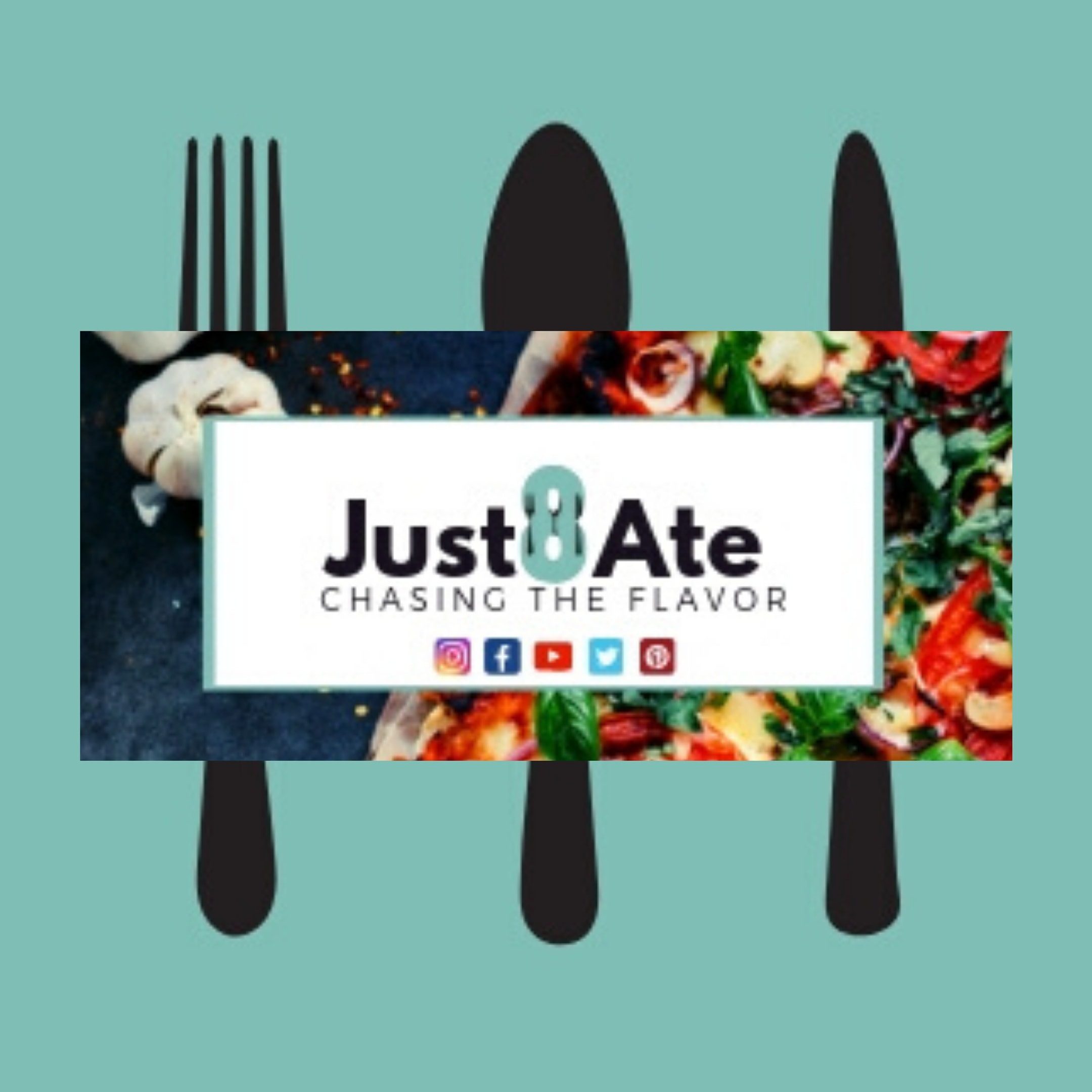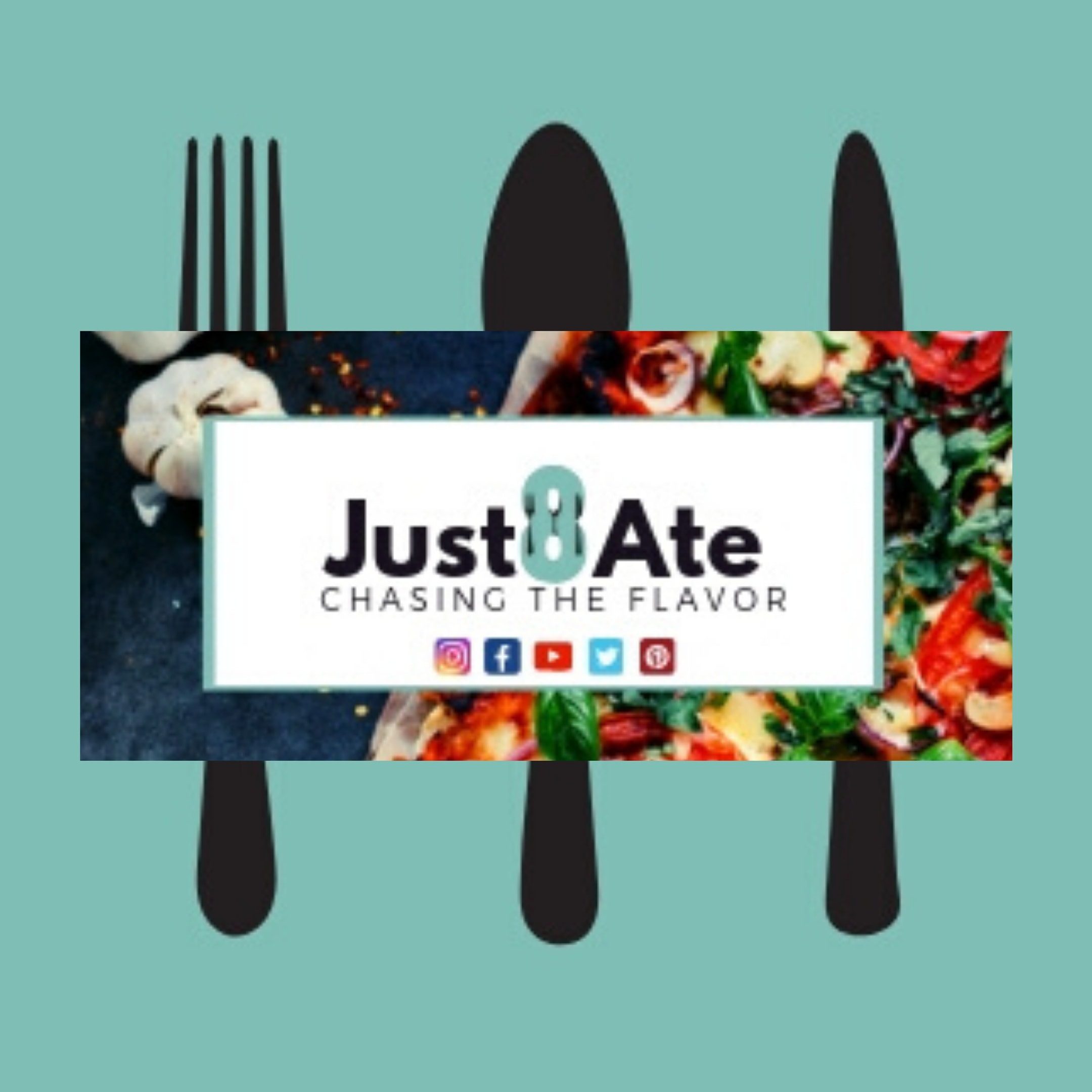 This #healthy #Mexican topping and dip is deliciously bright and flavorful, super easy to make and it doesn't require any special...