Click on the picture to see the recipe!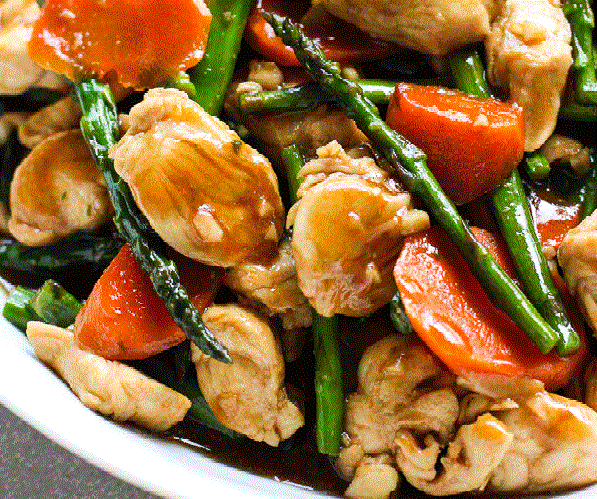 This classic peach cobbler is a Southern staple and is a delicious way to highlight the amazing flavor of fresh or canned peaches with...
Caring For Your Cast-Iron Skillet
You season and reseason for a reason. A cast iron skillet is a staple in any good cook's home. Half workhorse and half badge of honor,...