Click on the picture to see the recipe!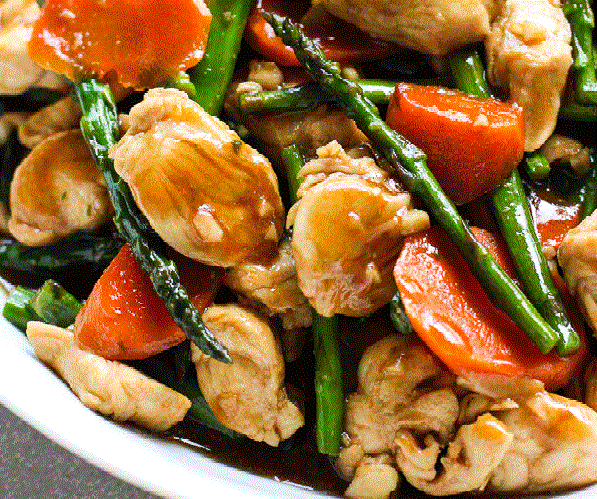 Grenadine is a vibrant syrup that elevates every cocktail it touches. Once you make your own, you'll never go back. Grenadine is that...
Mindlessly Easy Simple Syrup
Simple syrup can be a baker's best friend, a bartender's secret weapon, and an iced tea drinker's dream come true. And it's absolutely...